Posts: 9,343 +119
Staff member
Facepalm: Always remember that even if something claims to be on sale, it isn't always the cheapest option. In Dell's case, not only was this true for the monitors it was offering to buyers of other products, but the displays were also more expensive than elsewhere on its website. As such, Australia's Federal Court has fined the company AU$10 million ($6.5 million) for false and misleading representations.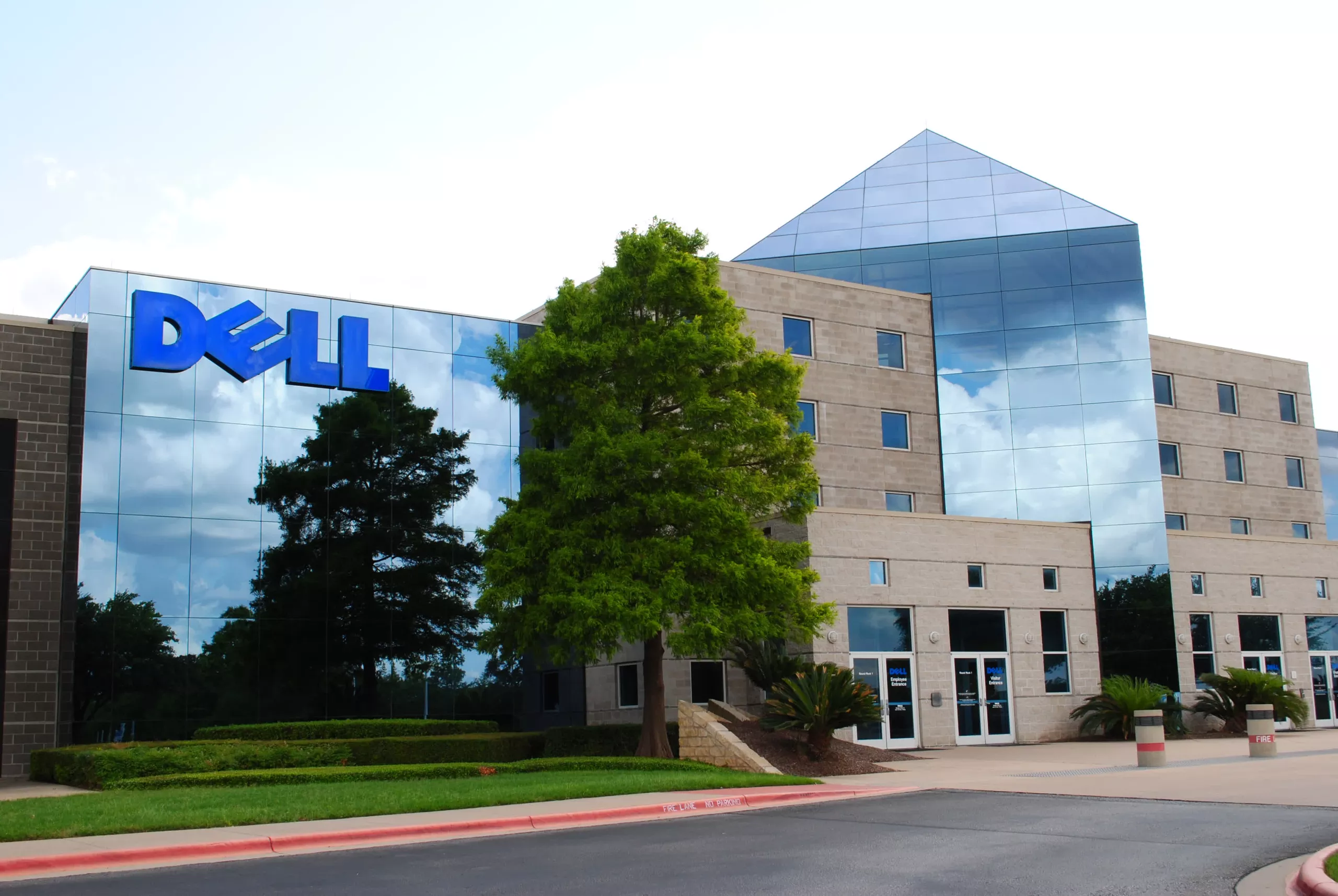 Between August 2019 and mid-December 2021, Dell Australia's website generously offered monitors to buyers of its computers as an optional add-on. They showed a high price with a strikethrough line and a lower price underneath, suggesting customers were getting a discount as a reward for purchasing their PCs.
The problem was that the strikethrough price wasn't actually how much Dell Australia usually charged, and the lower price was sometimes higher than what the company charged for the monitors when bought separately.
How much?!?
Dell sold more than 5,300 add-on monitors with overstated discounts, making around AU$2 million ($1.29 million) in the process.
The Australian Competition & Consumer Commission (ACCC) went to the courts over the matter. Dell admitted to misleading customers and agreed to refund them (plus interest) or offer compensation to those affected.
Dell also had to contribute to ACCC costs, and agreed that statements about total savings, as well as getting the best price for monitors when purchased with another product, were misleading. The company must also hire an "independent compliance professional" and contact affected customers.
"This outcome sends a strong message to businesses that making false representations about prices or inflating discounts is a serious breach of consumer law and will attract substantial penalties," said Liza Carver, commissioner of the Australian Competition and Consumer Commission.
Dell originally said that the incident was "an unrectified error on our part." It changed that explanation slightly in a statement to The Reg. "Due to an error in Dell's pricing processes, there was incorrect information displayed on our website about the pricing and savings associated with certain monitors," it read.
Dell said that it is taking steps to improve its pricing process to ensure this sort of error does not happen again.
Dell isn't alone when it comes to making dubious savings claims, of course. Plenty of companies adopt similar tricks, like using prices from years ago as the "usual" MSRP, which is why price trackers are so useful.
https://www.techspot.com/news/99802-dell-fined-65-million-misleading-monitor-pricing-australian.html