Posts: 9,364 +119
Staff member
What just happened? Elon Musk, the co-founder of OpenAI who walked away from the ChatGPT creator in 2018, has revealed a new artificial intelligence company called xAI that has the lofty goal of understanding the "true nature of the universe." This marks the sixth company under Musk's control.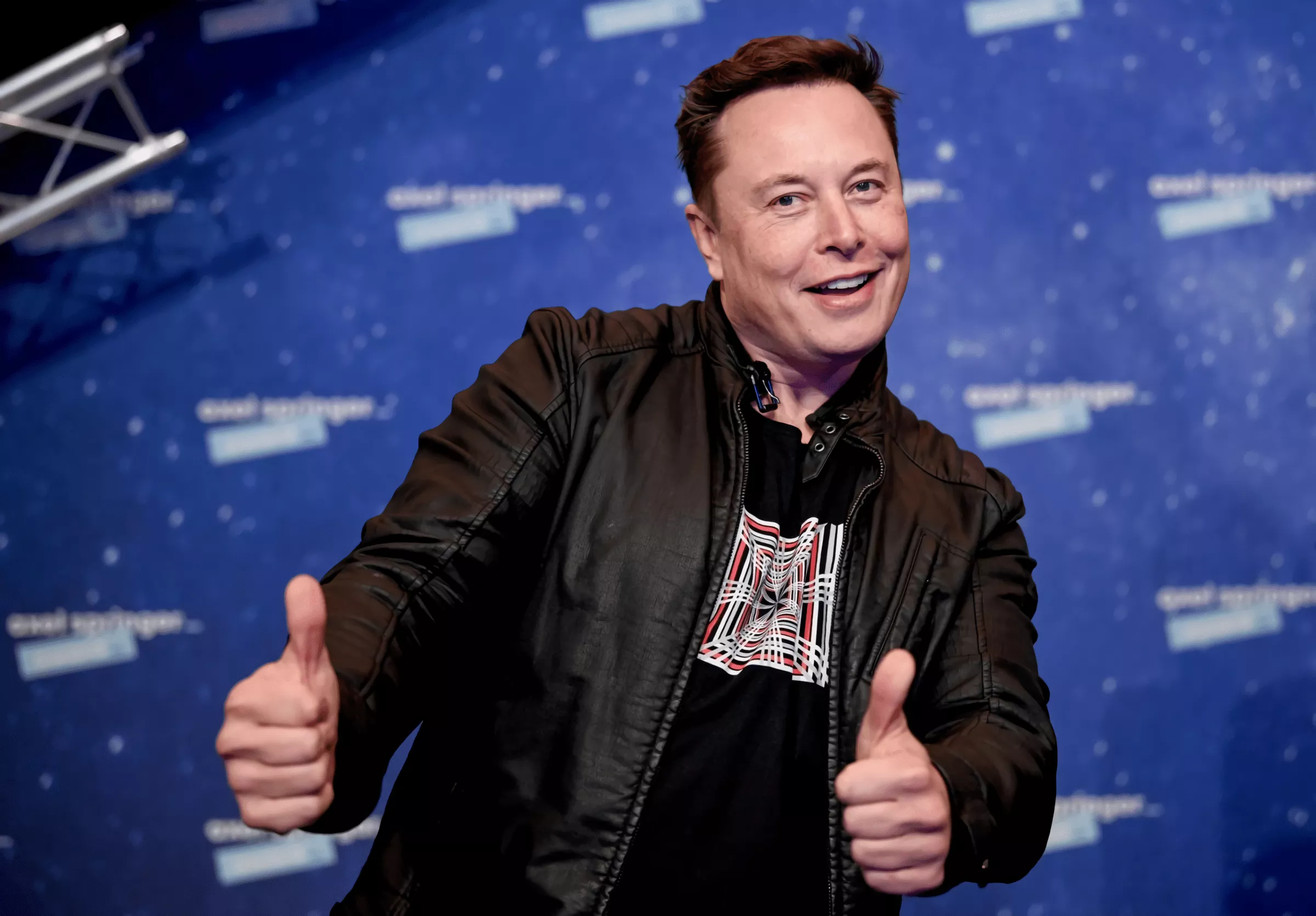 xAI started life back in March when Jared Birchall, who operates Musk's family office, incorporated a business with the same name in Nevada, writes Bloomberg. There were reports in April of Musk trying to secure funding from Tesla and SpaceX investors for a new AI startup. We also heard that he had purchased thousands of GPUs from Nvidia for AI use.
Musk told Tucker Carlson in April that he was going to start "something which I call TruthGPT." The billionaire described it as a "maximum truth-seeking AI" that "cares about understanding the universe."
Announcing formation of @xAI to understand reality

– Elon Musk (@elonmusk) July 12, 2023
The xAI team, which will be headed by Musk, features a slew of big names from the artificial intelligence business, including former employees from OpenAI, DeepMind, Microsoft Research, Google Research, and Tesla. Musk co-founded OpenAI in 2015 but left in 2018 due to a conflict of interest with Tesla.
The team will also feature talent from academic institutions such as the University of Toronto. The xAI website suggests it is still recruiting staff for the company, calling for experienced engineers and researchers to join its Bay Area, San Francisco office.
Musk has been especially critical of OpenAI, calling it "effectively controlled by Microsoft" after the Windows maker invested around $13 billion into the firm. He also blasted the safeguards OpenAI put on ChatGPT. "The danger of training AI to be woke – in other words, lie – is deadly," Musk tweeted in December.
Beyond the hyperbole, there isn't much else we know about xAI, which, while independent from X Corp, will work closely with Twitter, Tesla, and other companies. Expect to learn more on July 14 when the team will be hosting a Twitter Spaces discussion to introduce the staff and answer questions.
Musk has been vocal about the dangers of AI in the past, calling for regulation of advanced AI and a ban on the technology being used in weapons. He also threatened to sue Microsoft for illegally using Twitter data, likely a reference to OpenAI using the data to train artificial intelligence models. Musk recently announced a cap on the number of posts users can view daily on a Twitter account to allegedly prevent mass data scraping.
https://www.techspot.com/news/99379-elon-musk-launches-xai-new-ai-venture-seeking.html