Something to look forward to: Paint debuted as part of the initial release of Windows in 1985. Since then, this raster-based graphics editor has offered users basic graphic creation and photo editing, often requiring other programs for more advanced functions. This week, Microsoft announced the limited release of new features aimed at advancing Paint capabilities, including a useful and snappy background removal tool.
Six years ago, users were gearing up to bid farewell to MS Paint after a 32-year run as the bundled graphic editor in Windows. The program's fanbase collectively sighed in relief when Microsoft's Brandon LeBlanc later announced that MS Paint would still be included in the standard Windows distribution. Since then, the beloved application has received several feature and quality-of-life updates to enhance its functionality and user experience.
Most recently, Microsoft disclosed the latest potential feature enhancement for Paint. Windows Insiders will have access to Paint's new background removal capability, which allows you to remove the background of any image with a single click.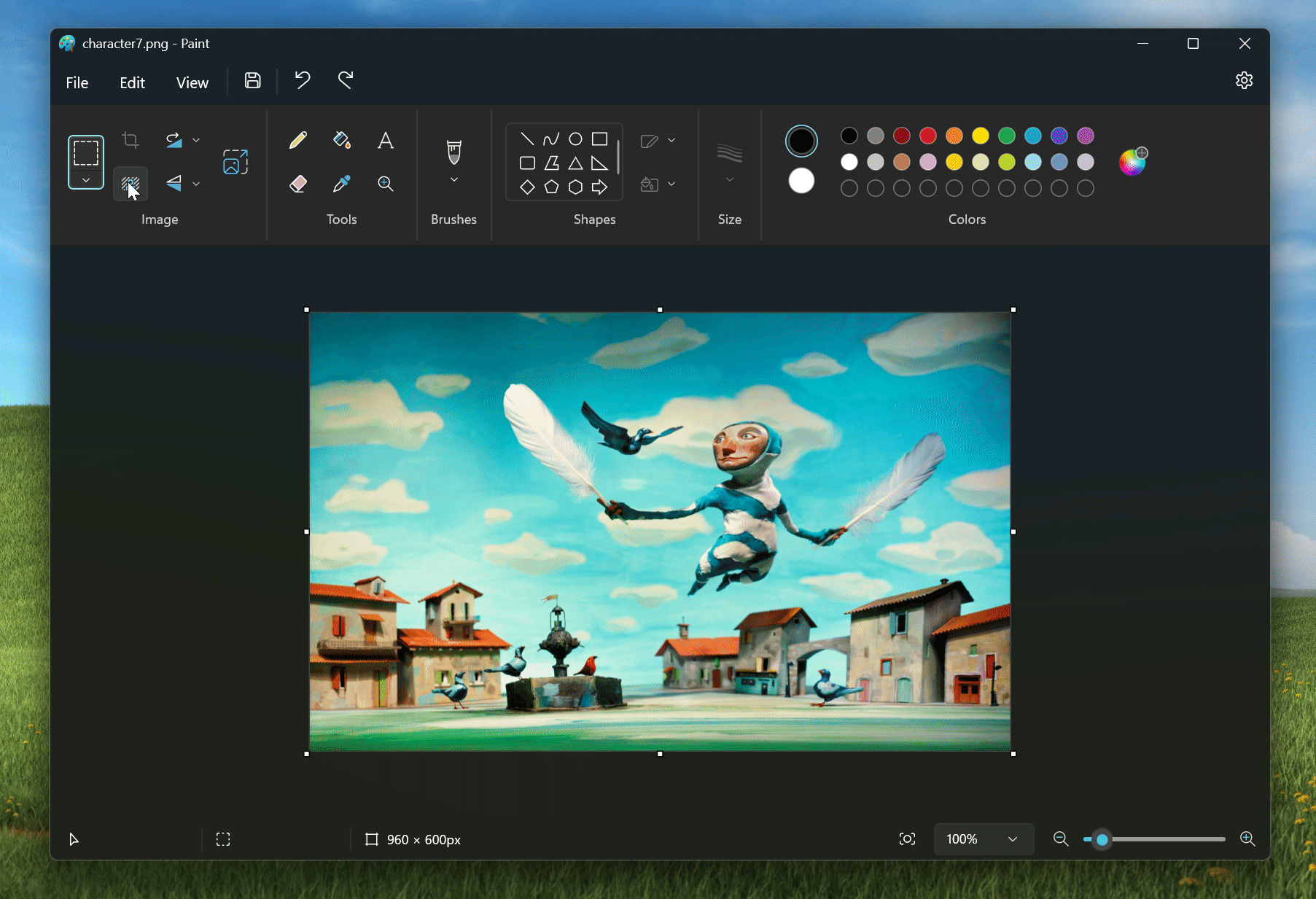 Open any image into the Paint canvas as you normally would, and with a single click the "Remove Background" button will leave only the desired foreground element. The feature also provides users with a familiar rectangle select tool that can be used to select specific areas for background removal.
The feature is currently available to Windows Insider Program participants, who receive preview access to upcoming Windows features while also allowing them to give feedback to Microsoft, helping to guide future feature development efforts.
The program includes four distribution channels with varying degrees of feature inclusion and stability. The Canary and Dev Channels provide advanced users with the earliest access to new platform changes and builds, although this can come at the expense of reliability and stability. The Beta and Release channels are used to distribute and collect feedback on more refined builds that are closer to public release.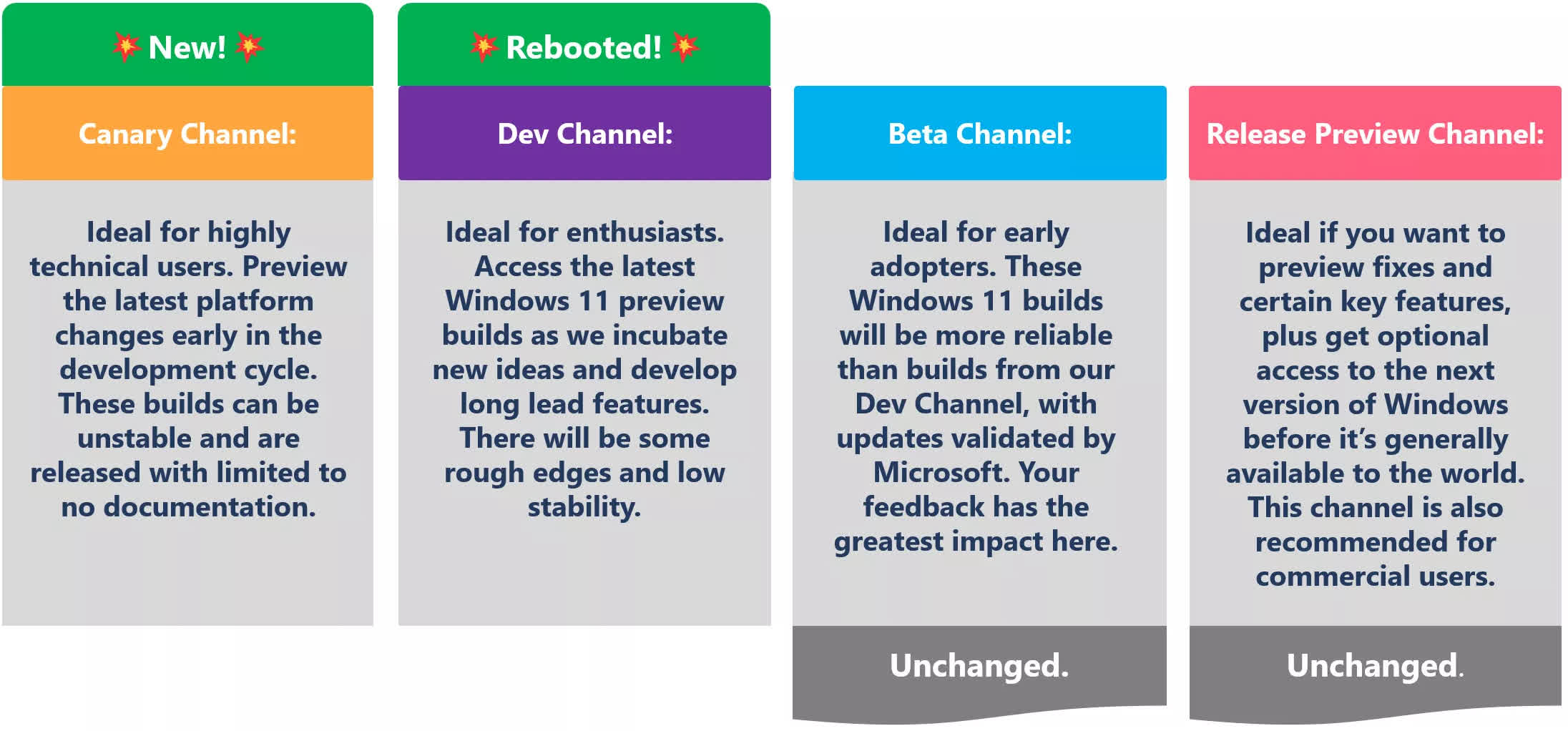 Currently, there is no planned public release for the new Paint feature, which is available through the Canary and Dev channels. Users interested in the Insider Program can register to participate at any time using their Microsoft account.
https://www.techspot.com/news/100096-ms-paint-could-soon-getting-one-most-convenient.html