Posts: 9,359 +119
Staff member
In brief: While war is the main theme in plenty of video games, real-world conflicts utilizing the medium were pretty much unheard of until Russia invaded Ukraine. Now, Russian propaganda is spreading into hugely popular titles such as Roblox and Minecraft.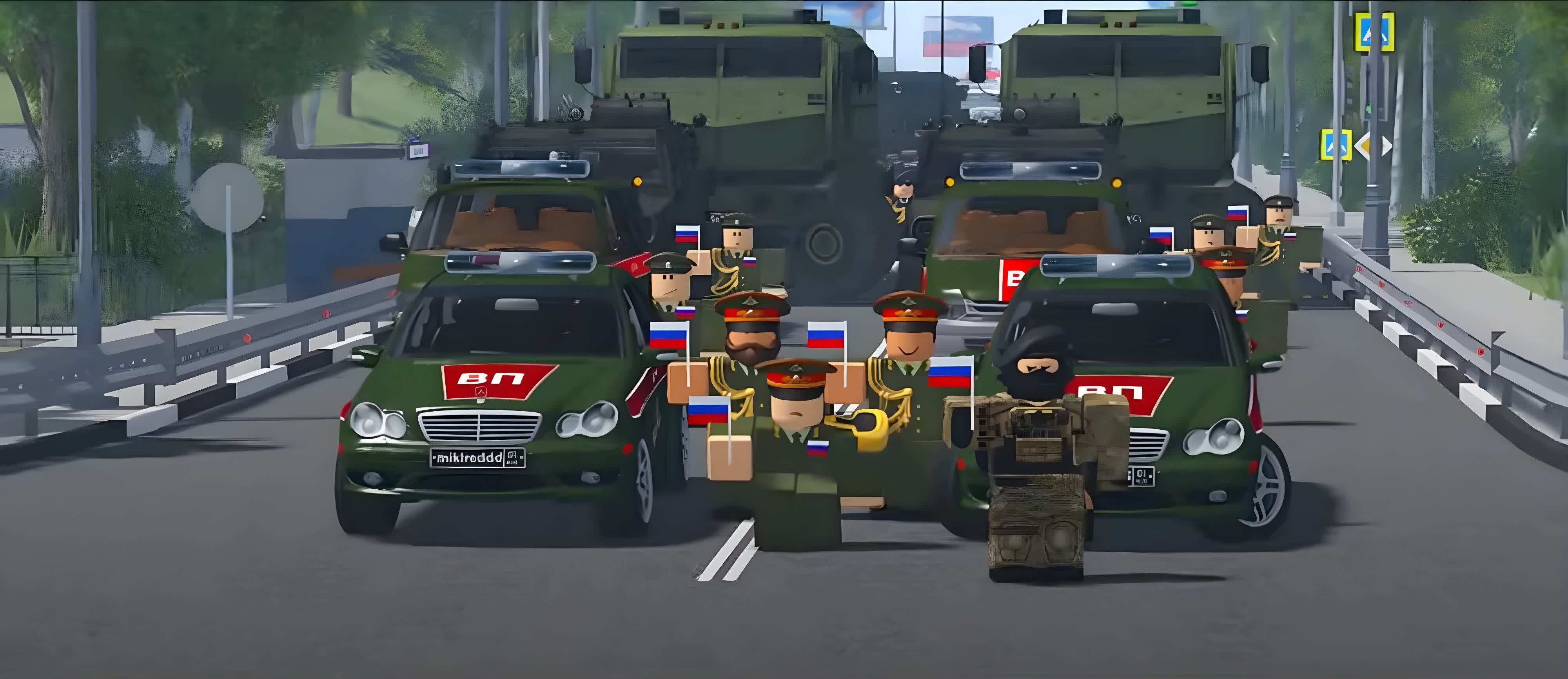 Microsoft-owned Minecraft has become an especially popular way to push Russia's claim that its invasion was justified. As reported by The New York Times, pro-invasion players use the game to reenact a battle from January where Russian forces captured the city of Soledar in Ukraine, posting their clips on social network VKontakte.
Minecraft was also used to host and stream a concert celebrating Russia Day. One of those staging the event was a Russian official whose mother is a prominent ally of Russian President Vladimir Putin.
Roblox, which has seen its popularity in Russia increase following the start of the war thanks to the use of a machine translation tool, has also been used to celebrate Russia Day.
In April, Microsoft president Brad Smith said his company's security analysis teams had identified efforts by Russian agents to share information within gaming communities, including Discord channels around Minecraft. Smith said it was important to stop these intrusions as they can spread propaganda and misinformation related to Ukraine.
It's not just pro-war civilians and government workers who understand the value of games for spreading propaganda. Putin himself recently said, "A game should help a person develop, help him find himself, should help educate a person both within the framework of universal human values and within the framework of patriotism."
While Microsoft and other Western companies have suspended sales and services in Russia, users often find ways to continue playing them. It was recently discovered that piracy has become an even bigger problem since the start of the war, with 69% of gamers saying they'd played at least one pirated game last year, while 51% admitted to pirating more games in 2022 than they did in 2021.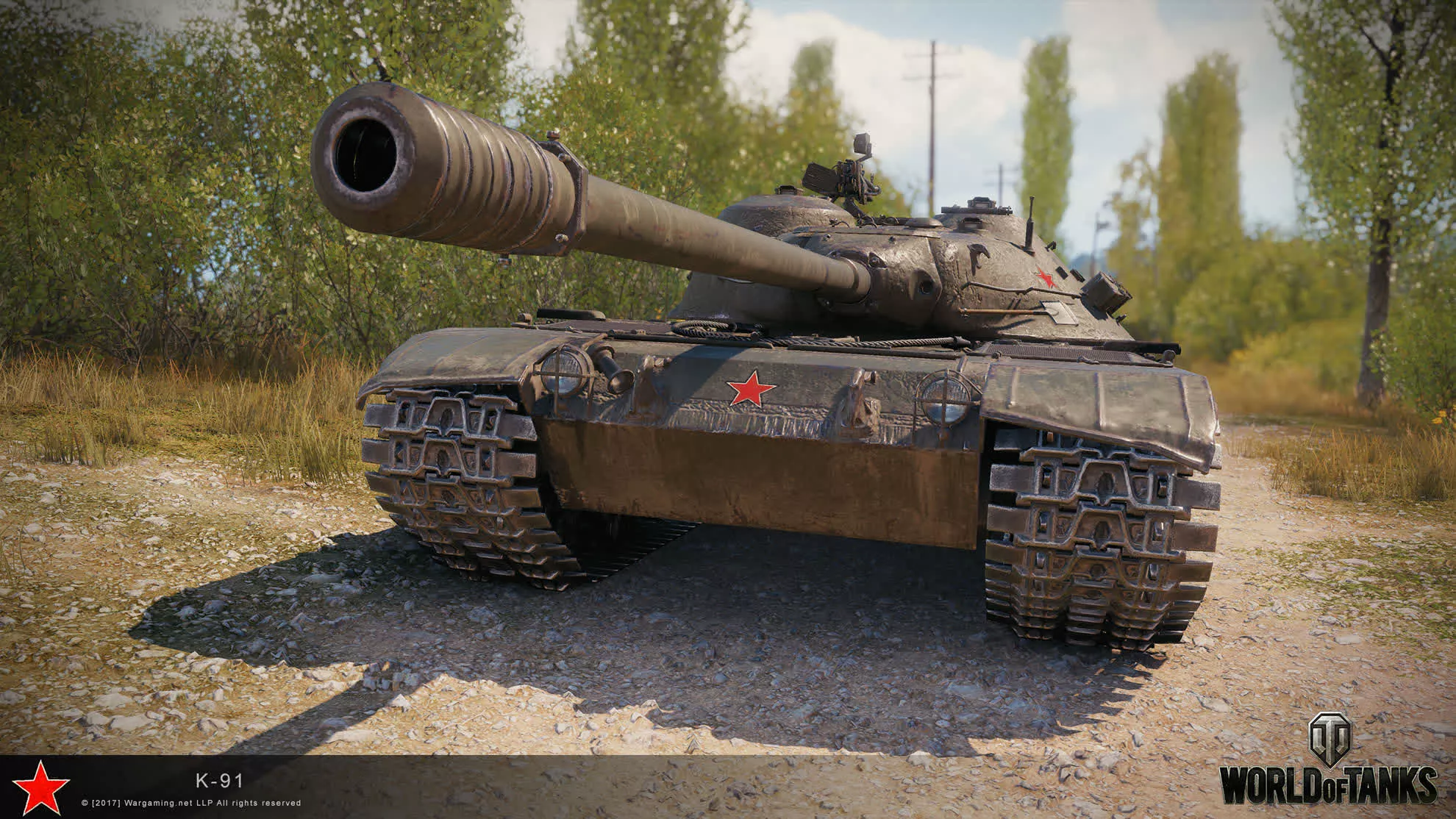 Molfar, a Ukrainian consultancy that analyzes online threats, named Russian versions of World of Tanks and World of Warships, Fly Corp, Armored Warfare and War Thunder as other games used to spread pro-Kremlin propaganda.
Belarusian World of Tanks developer Wargaming announced that it was pulling out of Russia and Belarus following the invasion of Ukraine, transferring its live game business to the local management of Saint Petersburg-based Lesta Studio, which is no longer affiliated with the company. It's unclear what steps Microsoft or other companies have tried to block Russians from using their games to spread information.
Jacob Davey, the head of research of far-right and hate movements at the Institute for Strategic Dialogue in London, said hostile actors knew to use games as a way of reaching and shaping young minds while also influencing people.
It's not just Russia utilizing games and related hardware for the war effort. Counter-Strike: Go is being used (above) to skirt Putin's media restrictions and inform Russians about the war. On the hardware side, it was reported in April that the Ukraine army was using the Steam Deck to control machine gun turrets.
https://www.techspot.com/news/99601-russia-propaganda-finds-home-minecraft-roblox-other-games.html