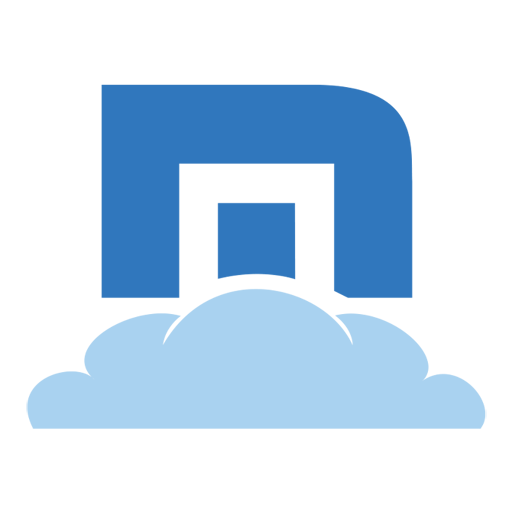 Maxthon Cloud Browser
5.3.8.2000
Maxthon cloud browser (Maxthon Cloud)is a suite of state-of-art, cloud-powered web browsers that work in concert, making it easy for users to maintain a continuous experience, un-tethered to a single device or operating system.
Maxthon Cloud represents the next era of web browsing, leveraging a new approach to technology and user experience leadership for which Maxthon is well known. It also represents the latest chapter of a rich dialogue Maxthon has had with its global community since the creation of MyIE2.
Powered by Maxthon's cloud engine, Maxthon Cloud goes beyond other browsers to make true seamless browsing experience a reality.
Maxthon Cloud is not limited to a single device ecosystem or operating system.It moves more types of data from browser to browser without detouring through a series of cloud-products. Simply put, Maxthon Cloud removes artificial limits of device type or operating system, moving and putting all that is important to users into one or all of their web-connected devices.
Maxthon Cloud addresses the fundamental issue faced by web users today: how to access and use all the web has to offer with different devices in a seamless and unified way, any time and any place. Maxthon Cloud sufficiently addresses such issue with the following 3 major product principles.
Features:
Lightning fast speed - Maxthon Cloud renders webpage using its optimized web engine that loads webpages and runs applications faster than any other browsers;
Cloud sync - Maxthon Cloud syncs user data, history and tabs across any platform their choice;
Cloud download - Simultaneous storage of user downloads in the cloud;
Cloud push - pushing user desired contents (webpage, text, pictures and links) from webpage to devices of their choice.
Cloud share - Share web content with friends through Maxthon Cloud.
What's New:
Improved the UI of download manager
Improved the fill function of Gmail (Save the form manually)
Failed to load print page in ultra-mode
Failed to display value of datalist of developer tools
Failed to log in to 163 email after disabling the cookies
The proxy settings couldn't save the total characters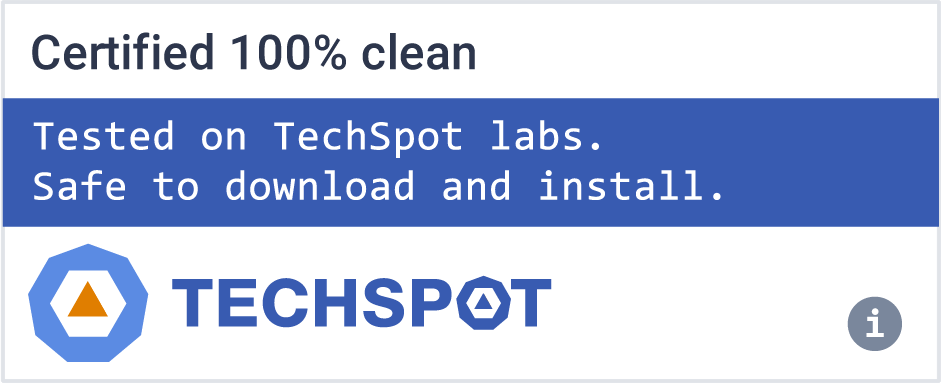 Software similar to Maxthon Cloud Browser
3