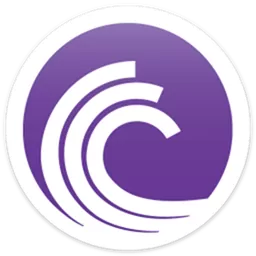 BitTorrent
Beta 8.0.25431
Get the latest version of the BitTorrent client for Windows, based on the popular µTorrent client.
The new BitTorrent Beta brings together BitTorrent's proven expertise in networking protocols with µTorrent's efficient implementation and compelling UI to create a better BitTorrent client. As we continue to develop this new client, we'll be focused on innovative ways to simplify and improve the BitTorrent user experience.
If you have torrents downloading in a previous version of BitTorrent, you'll have to add them again manually in BitTorrent 8, and you may not be able to continue where your download left off. We recommend finishing all torrent downloads before upgrading.
Features:
Lightweight client
Local peer discovery
Multiple simultaneous downloads
Configurable bandwidth scheduler
Global and per-torrent speed limiting
Quick-resumes for interrupted transfers
RSS Downloader
Trackerless support (Mainline DHT)
You'll also notice this version comes with BitTorrent DNA, which stands for Delivery Network Accelerator. For more info, please visit https://www.bittorrent.com/about/dna.