OfficeIntercom
4.01
Use your computer to speak to others over the internet or local network.
OfficeIntercom lets you use your PC to speak to others over the internet or a local area network with simple "push-to-talk" technology.
It works as a virtual IP intercom and feels a little like using a CB radio. Talk to anyone else who has installed OfficeIntercom anywhere in the world from your PC. OfficeIntercom is designed to be fast and easy to use and, in an office environment, no cabling is be required to run OfficeIntercom because it uses the existing computer network.
Features
Assign system wide hot keys to connect directly without opening the application.
Encrypt your voice with private key strong encryption.
Use your network or a VoIP SIP service provider.
Can be used with a headset, a microphone and speakers , or the Express USB phone device.
Can be configured to work behind NATs and Firewalls using UPnP or STUN methods.
Supports echo cancellation and noise reduction when using a microphone and speakers.
Store and access thousands of contact phone numbers in the Office Intercom Address Book or using the Windows Address Book or Contacts.
"Do Not Disturb" option stops others from talking to you when you are busy with other matters.
Set bandwidth usage and audio quality.
Ability to allow only certain callers to contact you.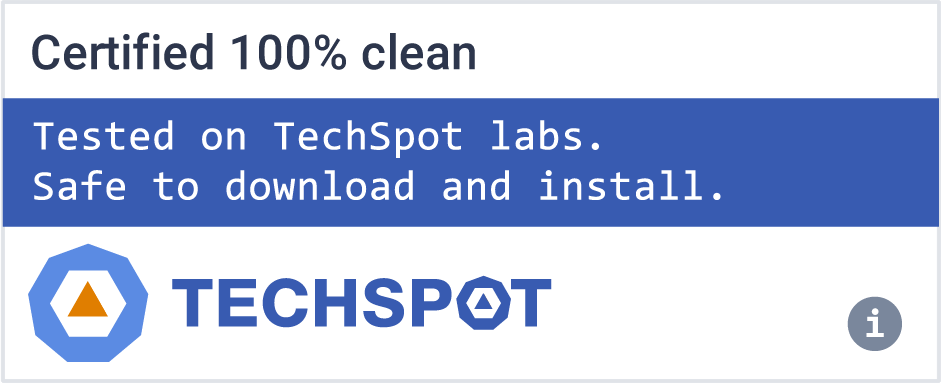 Software similar to OfficeIntercom
5