Customize your mice and keyboards to fit your needs. Options+ lets you configure the buttons and keys to perform the most common and repetitive tasks, adjust the scrolling experience, and optimize the cursor speed to the way that works for you. Use predefined settings for Google Chrome, Edge, Safari, Zoom, Word, PowerPoint, Excel, Photoshop, Premiere Pro, Final Cut Pro and Microsoft Teams. Use mouse gestures for easy navigation and Options+ Flow for seamless cross-computer work.
Don't let low battery level or Caps Lock take you by surprise. Logi Options+ helps you stay on top of your mice and keyboards through status information and timely notifications to help you avoid disruptions. Designed with you in mind, Logi Options+ features a fresh interface that's simple and intuitive to use, understand, and navigate, enabling anyone to quickly and easily take advantage of all that customization offers.
Features
Customize your buttons and keys
Reassign your device's buttons and keys to perform your common and repetitive tasks, so you can save time and get more done.
Adjust pointer and scroller
Enjoy a smooth navigation experience with your mouse by setting its pointer speed, scrolling speed, scrolling direction, and other characteristics.
Your devices, tuned for your apps
Assign actions to keys and buttons as you prefer. Use the predefined settings or define your own for the apps you often use.
Speed up your work with gestures
Simplify your workflow. Assign a mouse gesture to any button, hold it and move up, down, left and right to navigate windows, control songs, and more.
Work across computers
Using the Options+ Flow feature, effortlessly transfer text, images, and files between computers---just copy on one and paste to the other. You can even use Flow between Windows® and macOS.
Stay informed. Stay productive.
Get full, always-on control of device status. Stay informed on low battery levels, get notifications if Caps Lock is on, and check which computers are paired with your mice and keyboards.
What's the difference between Logi Options and Logitech Options?
Options+ has the same great features as Options---but with an updated interface designed to be easier to use for all. Over time, Options+ will also get new features that are not possible in Options.
Why is it called Logi Options+? Do I have to pay for it?
The '+' stands for better design and user experience, with more features available over time. The app is free to use.
Does Logi Options+ replace Logitech Options?
Options+ replaces Options for the products currently supported in Options that are supported by Options+ . Soon, most of our (non-gaming) mice and keyboards will be supported by Options+. This allows us to offer the best experience for your Logitech products.
Does Logi Options+ support my mice and keyboards?
Click to view the list of supported products. We plan to bring additional devices to Options+, so please continue to check this page for updates.
What's New
New Devices
Litra Glow
Litra Beam
K780
K375s
What's fixed
Backend related bugs and crashes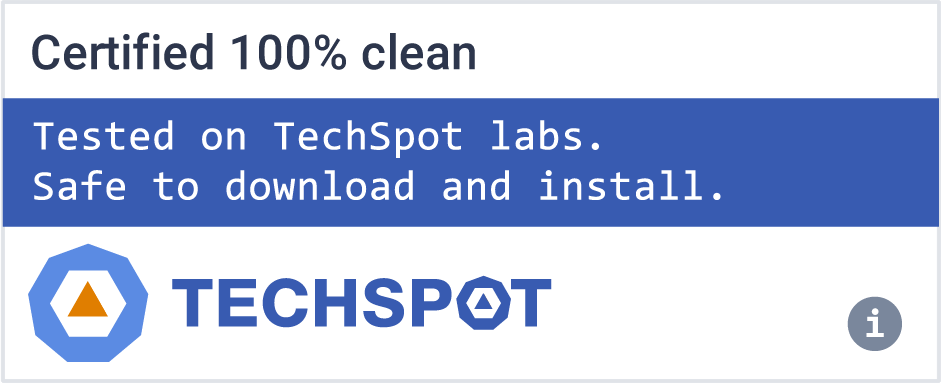 Software similar to Logitech Options
3
Logitech G HUB Software lets you customize Logitech G gaming mice, keyboards, headsets, speakers, and other devices.

Logitech Gaming Software lets you customize Logitech G gaming mice, keyboards and headsets.