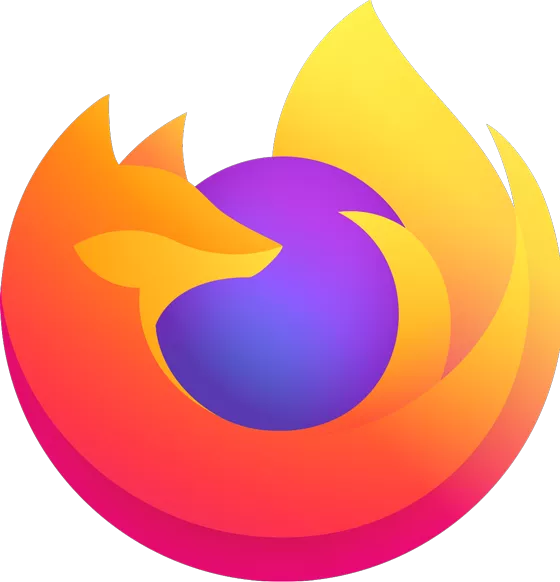 Mozilla Firefox Beta for Mac Alternatives
Experience the newest innovations in an unstable environment that's not for the faint of heart.
Mozilla has switched Firefox to a rapid release development cycle which means new versions will come more frequently. The non-profit organization has promised to push out a new stable build every six weeks.
Read more
.