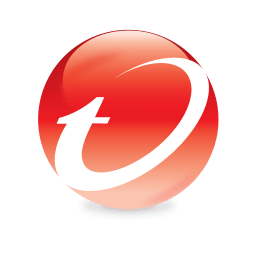 Trend Micro DirectPass
1.5
Trend Micro DirectPass manages website passwords and login IDs in one secure location, so you only need to remember one password.
Features:
A secure password generator.
A place to securely store confidential notes.
An automatic form-filler.
A secure browser for when you visit banking and financial websites.
Automatic synching of your login information across multiple devices.
Browser add-on for quick and easy access.
One-click login.
Software similar to Trend Micro DirectPass
5