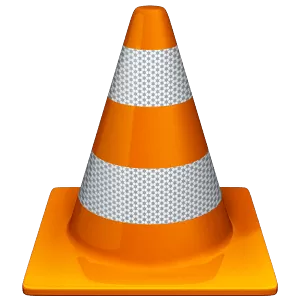 VLC for iOS
3.2.13
VLC for iOS can play all your movies and shows in most formats directly without conversion. You can synchronize media to your device using WiFi Upload, iTunes, Dropbox, or direct downloads from the web.
VLC for Mobile is a port of the free VLC media player to iPad, iPhone and iPod touch. It can play all your movies, shows and music in most formats directly without conversion. It allows file synchronization with Dropbox, GDrive, OneDrive, Box, iCloud Drive, iTunes, direct downloads and through WiFi sharing as well as streaming from SMB, FTP, UPnP/DLNA media servers and the web. VLC offers support for advanced subtitles including full SSA compatibility, multi-track audio, and playback speed control.
Features
Play all files, in all formats, including exotic ones, like classic VLC media player.
Play MKV, multiple audio tracks (including 5.1), and subtitles tracks (including SSA!).
Support for network streams, including HLS, MMS or RTSP.
Include video filters, playback speed manipulation, and fine seeking.
A video media library, with WiFi Upload, Dropbox integration and optional passcode lock.
Integration for bluetooth headsets and AirPlay.
Supports iOS 5.1 or later including the first iPad.
Completely free, libre and open source.
Requirements:
Requires iOS 9.0 or later. Compatible with iPhone, iPad, and iPod touch. Apple TV.
What's New
Add views for artists, albums and episodes to the media library
Add more options to sort the media library
Add support for bookmarks
Improve shuffle algorithm for playback
Indicate currently playing media in library
Major update to internal event handling
Performance improvements
Add Handoff support for WiFi Sharing
Add option to configure seek duration
Rewritten OneDrive support
Updated UPnP support
Major adaptive streaming update, notably for multiple timelies and webvtt
Add support for DVBSub inside MKV
Fix some Flac files that could not be played
Improve seeking in Ogg and fragmented MP4 files
Fix styling issues with subs tx3g (mp4) tracks
Fix playback of live AV1 streams
Fix crashes with VP9 streams
Previous version: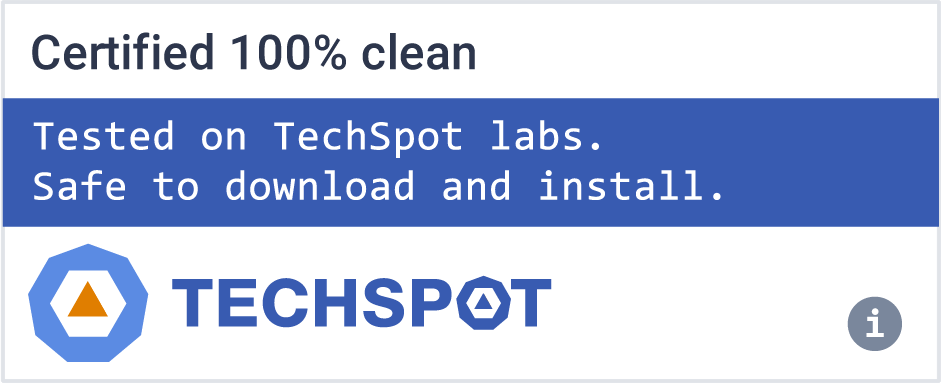 VLC Media Player for iOS is featured in...