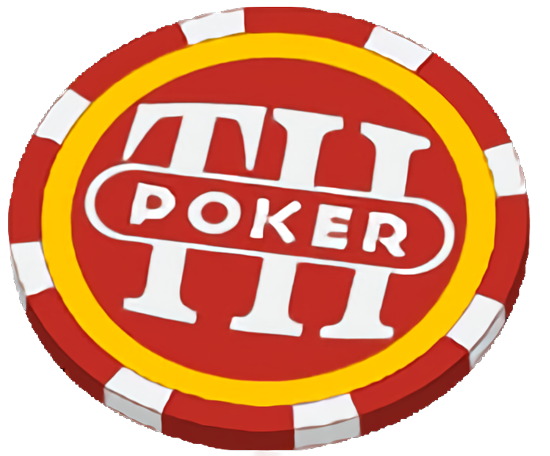 PokerTH
1.1.2
Play the popular texas holdem poker game. Try your skills against the computer opponents, and find many friends to play with in the online games.
To play PokerTH online you just need to register on poker-heroes.com. This is free of charge and easy to do. Whis this gaming account you can login to the internet game lobby, chat with your friends start playing and ... have a lot of fun ;-)
Change the style of your PokerTH game table or card deck by downloading your favourite styles packages. The styles can be found in the styles gallery. Feel free to create your own style and add it to the gallery.
Features:
Internet Game - Play online games easy on the PokerTH-dedicated-Server
Lobby-Chat for internet-/network game
Avatars are also available in internet-/network game
Computer-Players can be added in internet-/network game
New input field including action preselection
Auto-check/fold and Auto-check/call-any options for temporary away situations.
Blinds values and blinds order completely adjustable
Server supports TCP and next generation protocol SCTP/IPv6 at the same time
Android Notes:
A minimum display size of 800x480 (WVGA) is required.
You need to enable "settings" -> "applications" -> "unknown app sources" on your android device.
What's New:
PokerTH is now fully compatible with c++11 compilation mode
Upgraded to websockets 0.7
Bugfix: SQL errors are saved to server log (partly #324)
Bugfix: Players deliberately preventing start of play (#304)
Bugfix: Rating feature didn't work for special usernames (#319)
Bugfix: Ignore feature only works after restart (#320)
Bugfix: Shorten too long usernames on the table gui (#326)
Bugfix: "accidentally call" blocker now for working for FKey presses (#330)