Corsair Link
4.9.9.3
Corsair Link Dashboard software allows you to monitor your system and gives remarkable control over your case fans, lighting, and compatible Corsair power supplies and Hydro Series liquid CPU coolers that work together for optimal cooling and performance. Version 4.9.6.19 also available here.
It gives you an instant summary of how your system is performing, and you can monitor the temperature of your components and program Corsair Link to automatically adjust cooling to meet your demands without even opening your case.
There are five main panels in Corsair Link: System, Groups, Graph, Power (AXi or HXi only), and Options.
Importante Note: The latest version of Corsair Link is 4.9.9.3. However, many user have reported problems with the newer versions of this program. For this reason we have as a the main download Corsair Link 4.6.0.86, which is the last known version without issues. You can scroll down for other versions on our server.
System Panel
The System panel provides an overview of the components inside your computer, including any Corsair Link-capable hardware connected and also temperatures for most major components (CPU, graphics card(s), and drives), CPU activity, and graphics card fan speeds. The icons are moveable so you can drag and drop them around the image to simulate the component placement in your build. The background images provided are of Corsair case products and can be changed to a custom image that reflects your system.
Fan Control
By clicking on a fan in the Corsair Link System panel, you can choose a variety of pre-programmed modes as well as configure a custom fan speed curve that maps to activity in a pre-defined Group. For example, front intake fans can be configured to increase in speed depending on GPU temperatures, or exhaust fans can be set to spin faster if a thermal sensor inside the case reads too high a temperature.
RGB LED Control
Corsair Link RGB LED strips attached to Corsair Link Mini or Lighting Nodes, H80i and H100i coolers, and the Dominator Airflow Platinum can all have their RGB LEDs configured to any number of colors. You can also configure lighting to change depending on a specific temperature defined by group, or just cycle colors. For example, if your CPU is running hot, you can set the lighting in your H80i to gradually change from blue to red.
Groups
The Groups panel allows you to assign fans and LEDs to different internal temperature readouts. This provides the reference for temperature-dependent fan curves or RGB LED settings.
Graph
The Graph tab allows you to choose and graph temperatures and fan speeds being monitored by Corsair Link in real time. You can choose any of the temperature inputs or fans to be graphed.
Power
The Power tab appears in Corsair Link only if you have an AXi or HXi Series power supply installed and connected to either an internal USB header, a Corsair Link Commander, a H80i/H100i, or a Commander Mini through the Corsair Link Digital connection. In this tab, you can monitor your power supply's consumption, efficiency, load, temperature, and fan speed. You can also enable or disable Over-Current Protection, and in the AXi Series, configure the cutoff points for that protection. You can also configure the fan speed to run 100% of the time by selecting a specific PWM % for the fan. The minimum is 40% and will be overridden by the PSU if the temperature inside the PSU gets too hot under higher loads or temperatures.
Options
Multiple tabs within the Options panel allow you to configure Corsair Link, set up e-mail alerts, update the firmware of select Corsair Link hardware, and even log any number of variables being monitored and/or controlled by the software.
What's New:
Fixes a .NET error with specific languages
Supports the original Commander unit
Multiple Commander MINI device support fixed
Fixed random crash of UI when different tabs are clicked repeatedly
Previous versions: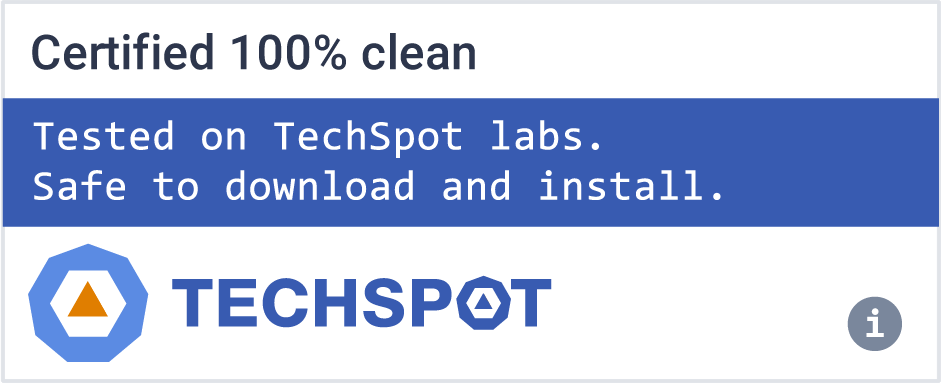 Software similar to Corsair Link
3
MSI Afterburner is an overclocking utility that works with all graphics cards. Main features include GPU clock adjustment, advanced fan speed and GPU voltage control.