Vivaldi Browser for Android
6.2.3110.86
Vivaldi is a browser packed with unique features. It's ready for daily use, including end-to-end encrypted Sync of your passwords, Bookmarks, Notes, open tabs and more.
Bring your data with you
Securely sync your passwords, Bookmarks, Notes and more between devices using end-to-end encryption.

Get there faster
Keep your favorite sites just a tap away by adding custom Speed Dials to the new tab page.

Take Notes
Jot down ideas by creating Notes as you browse and sync them securely between your devices.

Snap screenshots
Capture a full length screenshot of any website or take a snap of the visible area.

Browse privately
Keep your browsing history discreet using private tabs - searches, sites visited, cookies and temporary files won't be stored by Vivaldi.

Switch search engines instantly
Use search engine nicknames to quickly swap search engines while typing in the Address Field. For example, type "d" to select DuckDuckGo or "w" for Wikipedia.
Other features:
Encrypted Sync
Screen Capture
Speed Dial shortcuts for favorites
Notes with rich text support
Private tabs
Bookmarks manager
Recently closed tabs
Search Engine nicknames
Reader Mode
Clone tab
Downloads manager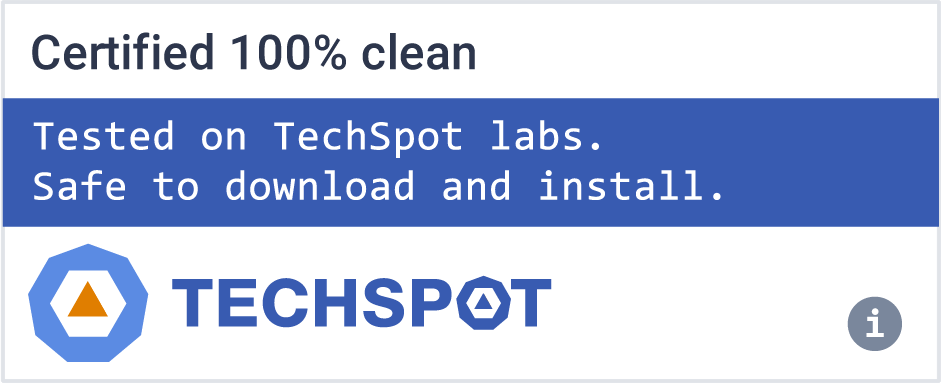 Vivaldi Browser for Android is featured in...
Software similar to Vivaldi Browser for Android
3
Tor Browser for Android is the only official mobile browser supported by the Tor Project, developers of the world's strongest tool for privacy and freedom online.

Search and browse fast with Chrome on your Android phone and tablet. Sign in to sync your personalized Chrome experience from your computer to bring it with you anywhere you go.