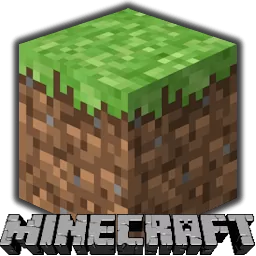 Minecraft with RTX Alternatives
Transform your Minecraft experience with the visual fidelity of real-time ray tracing and the ultimate performance of DLSS.
In Minecraft with RTX on Windows 10---as in real life---global illumination brightens blocks, emissive pixels illuminate the world, water reflects the environment, shadows are cast accurately, and rich physical materials add realism to your world. Ray tracing and DLSS are available to all, having become part of the official Minecraft Windows 10 client.
Read more
.