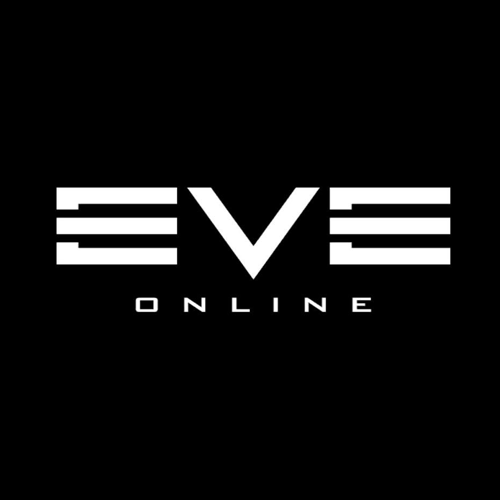 EVE Online Alternatives
EVE Online is a community-driven spaceship MMO where players can play free, choosing their own path from countless options.
With
EVE Online
experience space exploration, immense PvP and PvE battles and a thriving player economy in an ever-expanding sandbox.
Read more
.
Alternative apps to
EVE Online
:
LoL is a multiplayer online battle arena video game developed by Riot Games. It is free-to-play, supported by cosmetic micro-transactions.

Freeware
Windows/macOS/Android

Welcome to Azeroth, a world of magic and limitless adventure. Experience the ever-expanding fantasy of World of Warcraft for free today.

Star Wars: The Old Republic is the only massively-multiplayer online game with a Free-to-Play option that puts you at the center of your own story-driven Star Wars saga.

Star Trek Online is a sci-fi MMORPG with a full universe featuring stories from the popular television shows and movies.

PlanetSide 2 features incredible continent maps with dozens of square kilometers of seamless gameplay space; every inch of which is hand-crafted, contestable space. With the territorial control meta-game, landmass has intrinsic value.

Join more than 50 million players in this fast-paced, third-person action shooter. Loot up, load out and carve your own path through the sprawling Origin System.

Take part in an epic and ever-changing Final Fantasy as you adventure and explore with friends from around the world.

Free to Try
Windows/macOS

Experience an unprecedented class system and massive dynamic battles in the vast, magical world of Telara.

Create your hero with the best character creation system in any mmo to join a vast and seamless world using a revolutionary combat system.