WinFindr
1.5
Search for files, folders and also Windows registry data with multiple search terms at the same time.
WinFindr allows you to easily search for files, folders and also Windows registry data with multiple search terms at the same time. You can look for files inside Zip and Rar archives, and search for data inside text files, and Microsoft Word, OpenOffice and PDF files. It's freeware, fast and lightweight.
Features
Search for files, folders, registry keys and registry entries, all at the same time.
Supports searching with normal search words, file masks (wildcards) and regular expressions.
Supports searching with multiple search terms at the same time.
Also supports negative search terms, allowing you to skip any data.
Search for data inside text documents, inside Microsoft Word Doc documents, OpenOffice/LibreOffice Writer Odt documents and inside text-based PDF files.
Search for files inside Zip and Rar archives.
Search for files based on their size.
Save search settings and perform the same search again in the future easily by just running the saved search.
Save the found results in TXT, CSV or HTML file format.
Supports Windows Dark Mode.
Comes with these translations builtin: Chinese Simplified, Chinese Traditional, Czech, Danish, English, Filipino, Finnish, French, German, Greek, Hindi, Hungarian, Indonesian, Italian, Japanese, Korean, Malay, Norwegian, Polish, Portuguese, Romanian, Slovak, Spanish, Swedish, Thai, Turkish, Ukrainian and Vietnamese.
Has a portable version that consists of a single executable file. That means you can just copy one file to any Windows PC to search data there. No installation. No uninstallation. Just copy and go.
WinFindr is freeware, lightweight and easy to use. No bells and whistles, no nonsense.
WinFindr works in Windows 11, Windows 10, Windows 8 and Windows 7.
What's New
New feature: Added a search option to ignore derived forms of English words. When enabled, a search term "invoice" will match a filename "Invoicing.pdf" and search term "portugal" will match a filename "Portuguese Cakes.doc"
Improvement: Greatly improved the searching inside document files. The support for all document file formats and versions is not yet complete, but it's much better.
Improvement: If searching only for filesystem data, the status bar no longer mentions that zero registry keys were searched, or vice versa.
Improvement: If the screen size changes while the program is running, for example, if you have multiple monitors and you move the app from one monitor to another, the program now ensures the window size and position make sense.
Improvement: The new default double click mode is to open a file and in case the result is not a file, open its path.
Improvement: If you are using the standard window frame in Windows 11, the program window should now use the Windows 11 style rounded corners.
Improvement: The program can now better handle cases of large number of results (i.e. 10k+).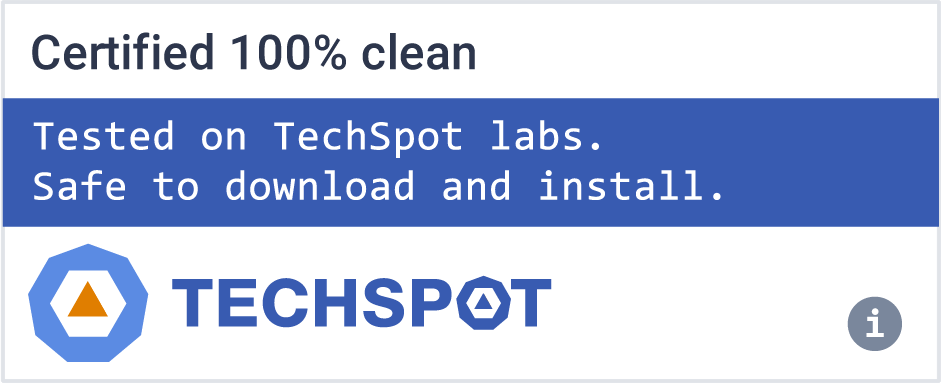 Software similar to WinFindr
3