Read before downloading...
Skype is free and simple software that will enable you to make free calls anywhere in the world in minutes. Learn what's new on this latest version.
This file has to be downloaded directly from an external mirror (official website).
To continue downloading
click here
. The site will open in a new window.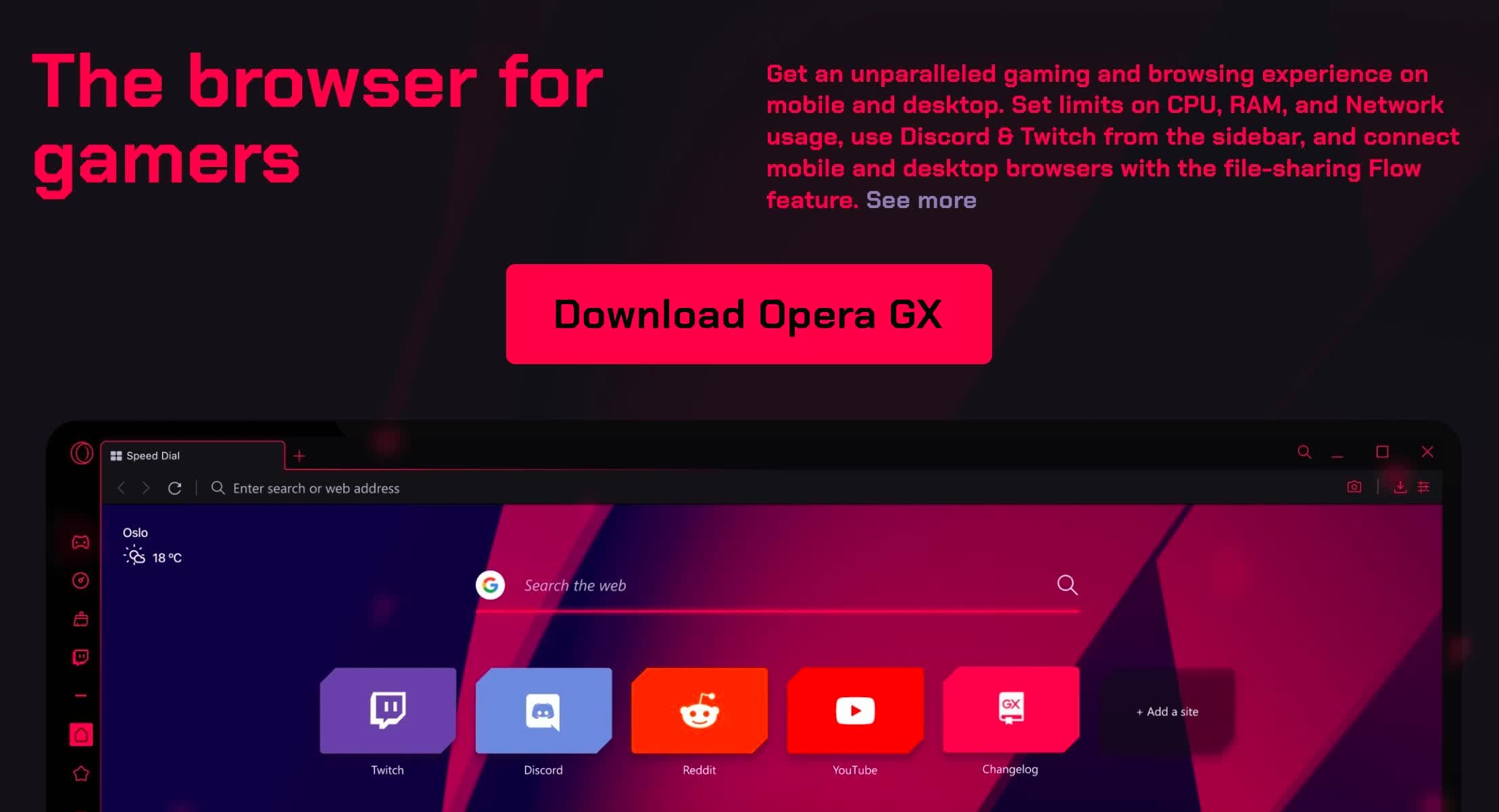 While you download, you should know...
Thank you for choosing TechSpot as your download destination.
Our editors have curated a list of 16 alternatives to Skype you can check out.
Skype is available for multiple platforms (Windows/macOS/Linux/Android).
Skype has been downloaded 165,061 times so far.
More about Skype
Skype allows users to communicate with peers by voice using a microphone, video by using a webcam, and instant messaging over the Internet. Phone calls may be placed to recipients on the traditional telephone networks. Calls to other users within the Skype service are free of charge, while calls to landline telephones and mobile phones are charged via a debit-based user account system. Skype has also become popular for its additional features, including file transfer, and videoconferencing.
Microsoft and Facebook Account Integration
Read more
.
You may also be interested in...
Make calls, send messages and much more - freely and securely. Viber works on most Android, iOS, and Windows devices, as well as Mac and Windows computers.

Freeware
Windows/macOS/Linux/Android

All-in-one voice and text chat that's free, secure, and works on your desktop, web browser, and phone.

Freeware
Windows/macOS/Android/iOS