Now downloading...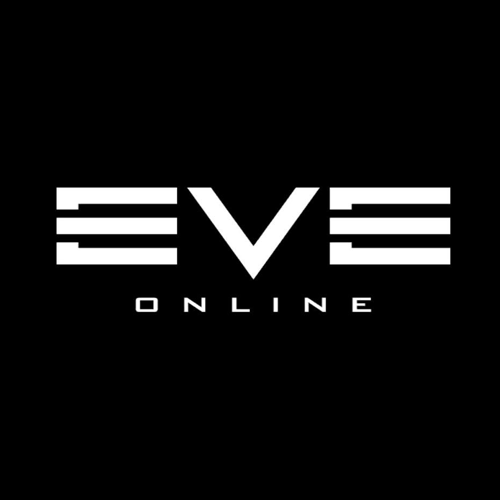 EVE Online is a community-driven spaceship MMO where players can play free, choosing their own path from countless options. Learn what's new on this latest version. Click here if the download does not begin automatically.
While you download, you should know...
This download has been

certified 100% clean

. Tested in TechSpot labs using VirusTotal technology.
Our editors have curated a list of 13 alternatives to EVE Online, check them out.
EVE Online is available for multiple platforms (Windows/macOS).
EVE Online has been downloaded 3,400 times so far.
All files are on their original form. No installers or bundles are allowed.
Thank you for choosing TechSpot as your download destination.
More about EVE Online
With
EVE Online
experience space exploration, immense PvP and PvE battles and a thriving player economy in an ever-expanding sandbox.
Participate in many in-game professions and activities, including war, politics, piracy, trading, and exploration, across 7,000 star systems with hundreds of thousands of other players.
Read more
.
You may also be interested in...
LoL is a multiplayer online battle arena video game developed by Riot Games. It is free-to-play, supported by cosmetic micro-transactions.

Welcome to Azeroth, a world of magic and limitless adventure. Experience the ever-expanding fantasy of World of Warcraft for free today.