Now downloading...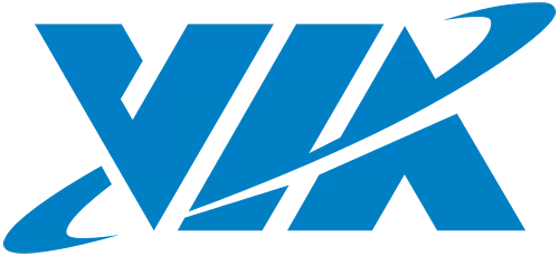 The VIA Hyperion Pro driver is also recommended for these chipsets. It can be found under the Chipset/platform driver option.
While you download, a few facts
Thank you for choosing TechSpot as your download destination. If the download does not begin automatically, click here
This driver has been downloaded 1,856 times so far
All downloaded files are on their original form. No installers, download managers or other crappy additions are allowed.
More about this driver
To install
the driver, save any unsaved work and close all applications then click on the driver download link (above). Choose the "Save File" option and save it to your folder under Windows where you file your drivers. Unzip the file. (To unzip the file right click and highlight "Extract All") Then double click on the Setup.exe file to run the installation program. Follow the prompts and restart at the end of the installation.
For use with the following Product/s:
CN800 UniChrome Pro integrated graphics ( CN800 )
Supported Operating Systems:
Windows 2000, Windows XP
Learn more
.