AMD's Zen 2 architecture could offer greatly improved IPC
Up to 13 percent improvement in IPC for scientific tasks
By Greg Synek 37 comments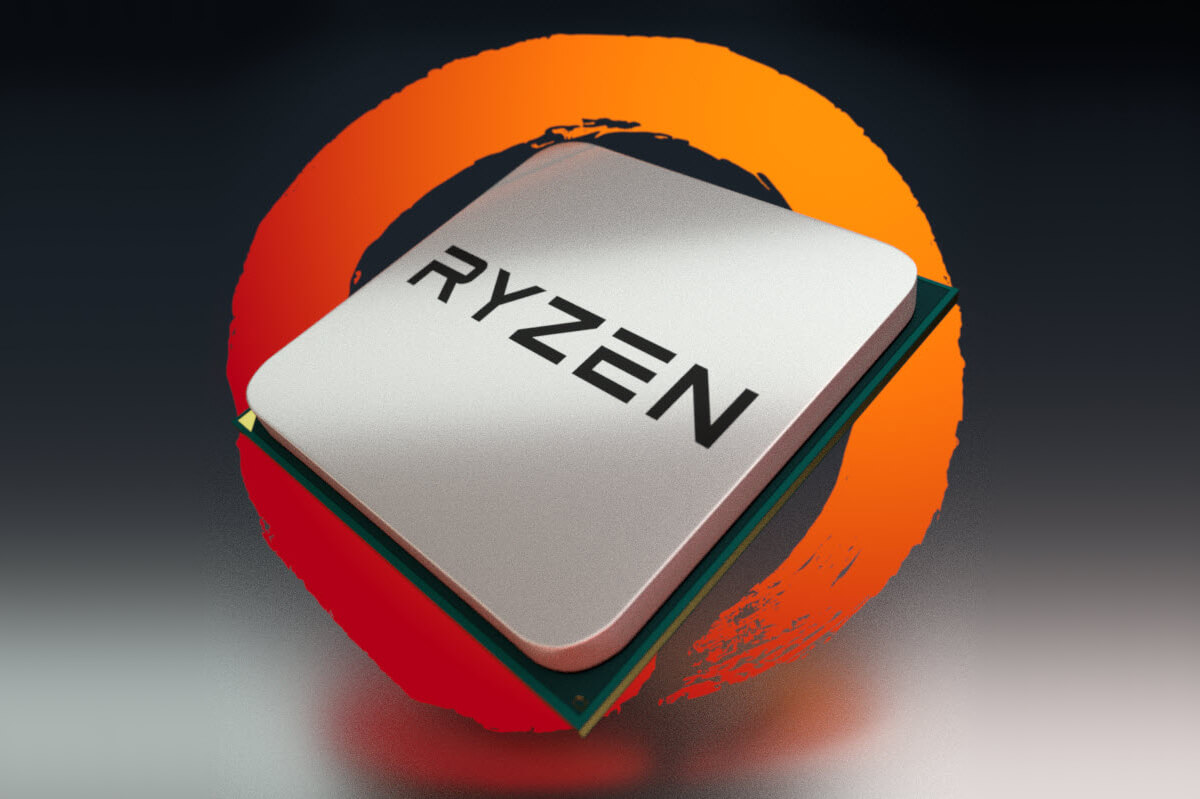 TechSpot is celebrating its 25th anniversary. TechSpot means tech analysis and advice
you can trust
.
Rumor mill: An industry insider tipped off an Italian tech publisher that AMD's Zen 2 platform may bring double-digit increases in instructions per clock. Previous leaks by the same source have turned out to be true.
It may have taken AMD a few years to rethink its CPU designs, but there may be some very serious competition on the horizon. According to Italian tech publisher Bits 'n Chips, AMD's Zen 2 platform could bring as large as a 13 percent average improvement in instructions per clock over Zen+.
Naysayers of AMD's return and die hard fans of Intel have long since focused on metrics such as single thread performance and raw clock speeds as justification for their purchases. Bringing double-digit performance gains from the red team could quickly put an end to any such reasoning unless Intel shocks us all by unveiling a miraculous chip.
Zen+ -> Zen2: +13% IPC (Average) in scientific tasks. Not bad.
P.S. No gaming data, atm.

--- Bits And Chips - Eng (@BitsAndChipsEng) October 16, 2018
Although there is little other data available, it should be noted that the IPC improvements are for scientific or compute-based tasks. There is no data to suggest how gaming will be affected by the alleged IPC improvements.
Knowing that important enterprise customers typically are able to get engineering samples for evaluation, it is likely that the chip tested was a server-grade processor. Even if gaming benchmarks were available for the chip, it would likely not show any impressive results.
Despite improvements to IPC, there is no expectation of significantly higher clock speeds. Process technology changes will be a deciding factor on just how high you will be able to overclock Zen 2 chips. TSMC's high performance ARM-based chips built on 7nm processes have targeted 4.4GHz, but that still does not provide any reliable data for how that will translate to x86 chips.
Zen 2 is expected to launch later this year as second generation EPYC processors intended for enterprise use. Processors based on Zen 2 architecture intended for gamers and enthusiasts are not expected until 2019.