Posts: 15,101 +191
Staff member
In brief: The next installment of Amazon's annual Prime Day sales bonanza is just around the corner. The e-commerce giant said Prime Day 2023 will start on July 11 at 3 a.m. Eastern and run through July 12.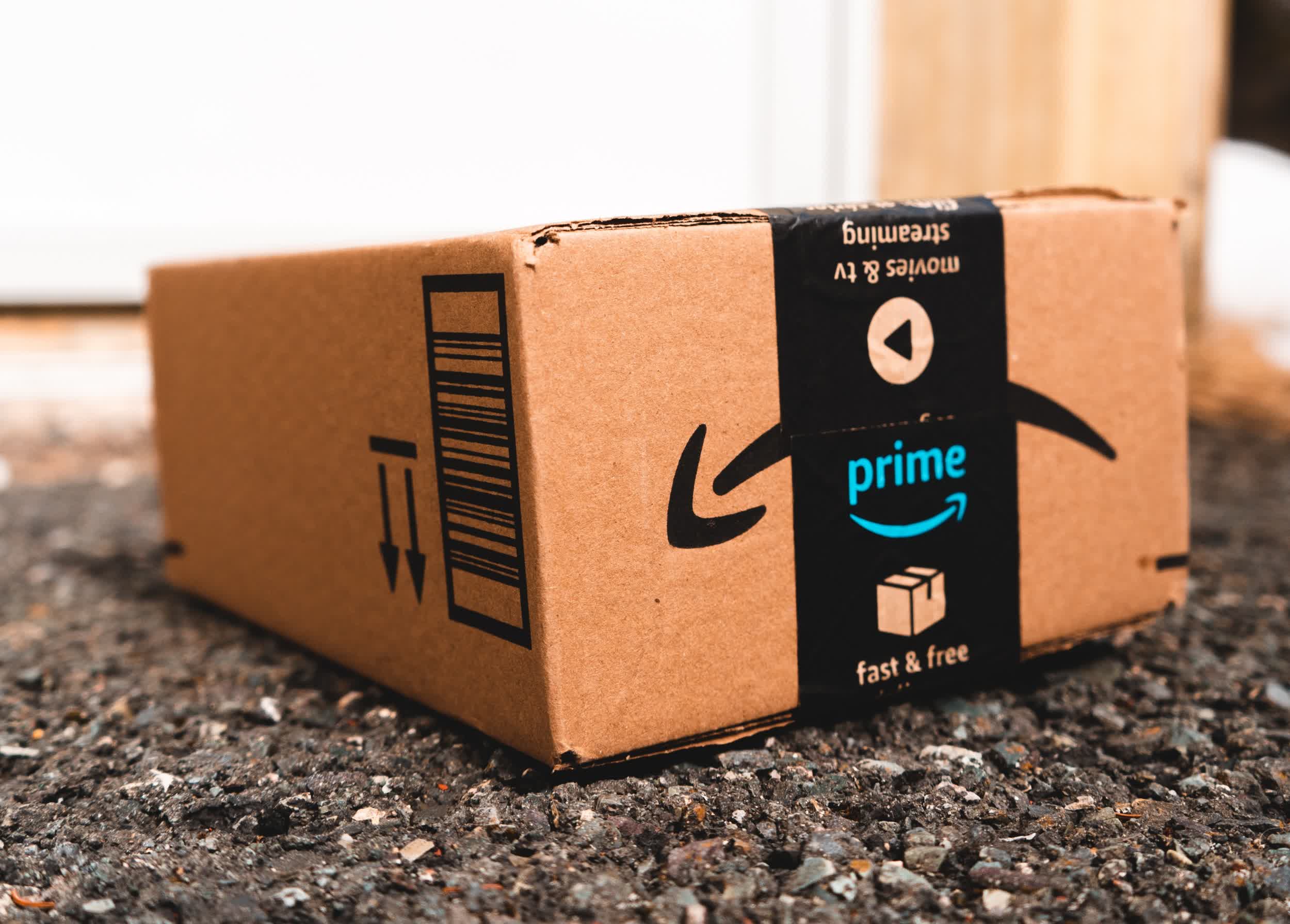 The savings event was first held in 2015 to celebrate Amazon's 20th anniversary and has returned on a mostly predictable schedule ever since. The Covid-19 pandemic in 2020 prompted Amazon to push the sale back a few months, and last year Amazon hosted two separate events – one in the summer and one in mid-October. It's unclear if we'll see a second sales holiday later this year.
The inaugural event was heavily criticized due to what many perceived as low quality discounts, but Amazon got its act together in subsequent years and increased the attractiveness of its deals.
Outside of Black Friday and Cyber Monday, Prime Day is perhaps your best opportunity to score deep discounts on a variety of consumer goods. Amazon said Prime Day 2023 will feature the lowest prices of the year on select products, with new deals dropping every half hour through the duration of the event.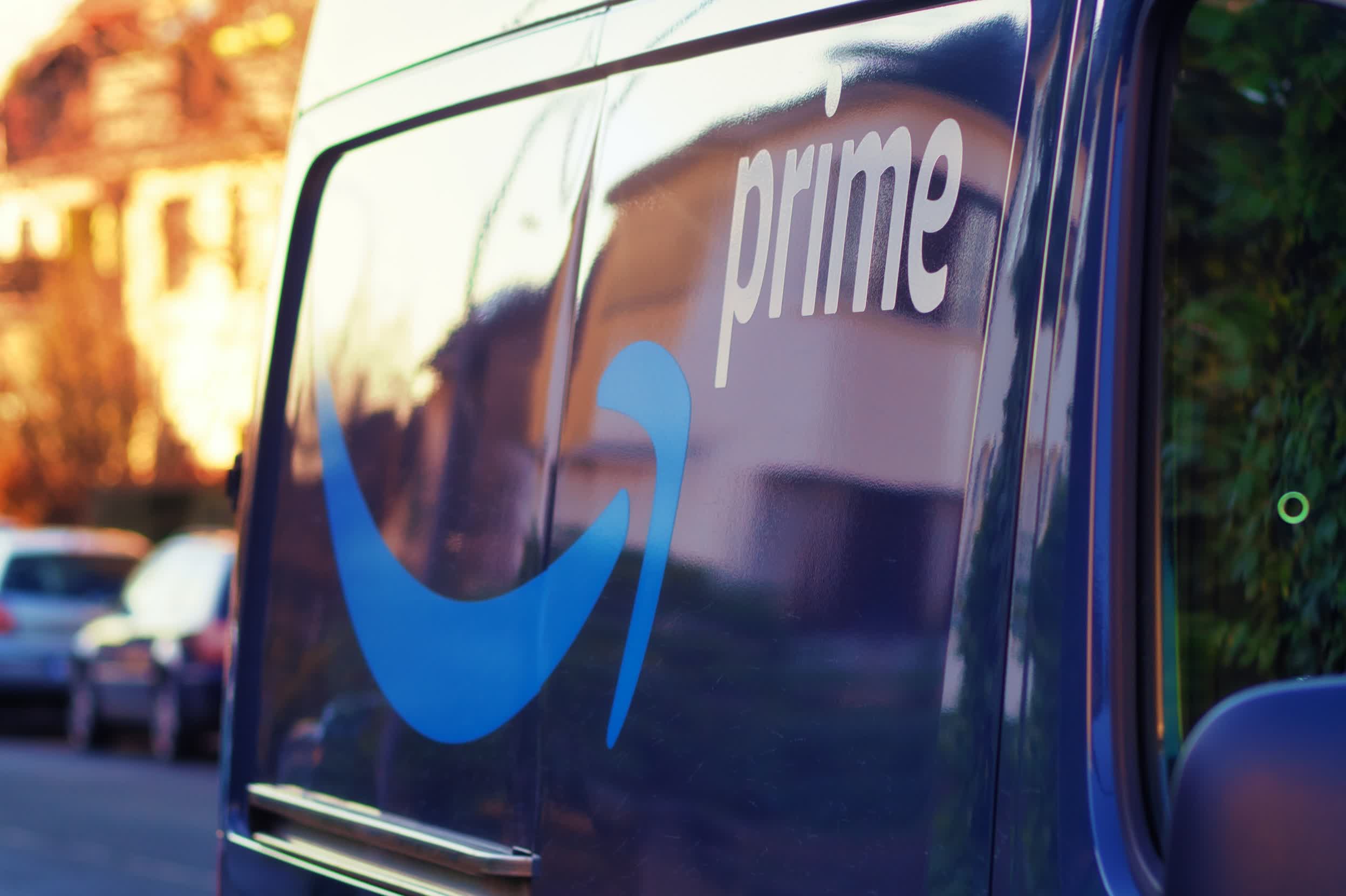 As the name suggests, Prime Day is reserved for Amazon Prime subscribers. Pricing starts at $14.99 per month for a subscription, or $139 a year. Students can get Prime for $7.49 a month or $69 annually. Newcomers can try Prime free for 30 days.
"With Invite-only deals, we're adding more value to the Prime experience and have made it easier for our Prime members to access exclusive doorbuster deals at incredible prices without waiting in line," said Jamil Ghani, vice president of Amazon Prime.
In typical Amazon fashion, some early bird deals are already live. You can head over to the Today's Deals section to scope out what's on offer across a range of categories. If you don't see much of interest, fret not as Amazon usually saves the biggest and best discounts for Prime Day proper.
Amazon also has some intriguing invite-only deals, like this Amazon Fire 43-inch Omni Series 4K UHD Smart TV for $99.99. Interested parties can request an invite and if granted, you'll be able to buy it at the deal price during Prime Day.
Image credit: Box by Erik Mclean, Van by Jens Mahnke
https://www.techspot.com/news/99151-amazon-prime-day-set-return-july-11.html