Posts: 9,351 +119
Staff member
What just happened? Reddit has joined Apple and Wikipedia on the list of Western companies fined by Russia this month for not deleting what the country deems to be "banned" and "fake" content relating to its invasion of Ukraine.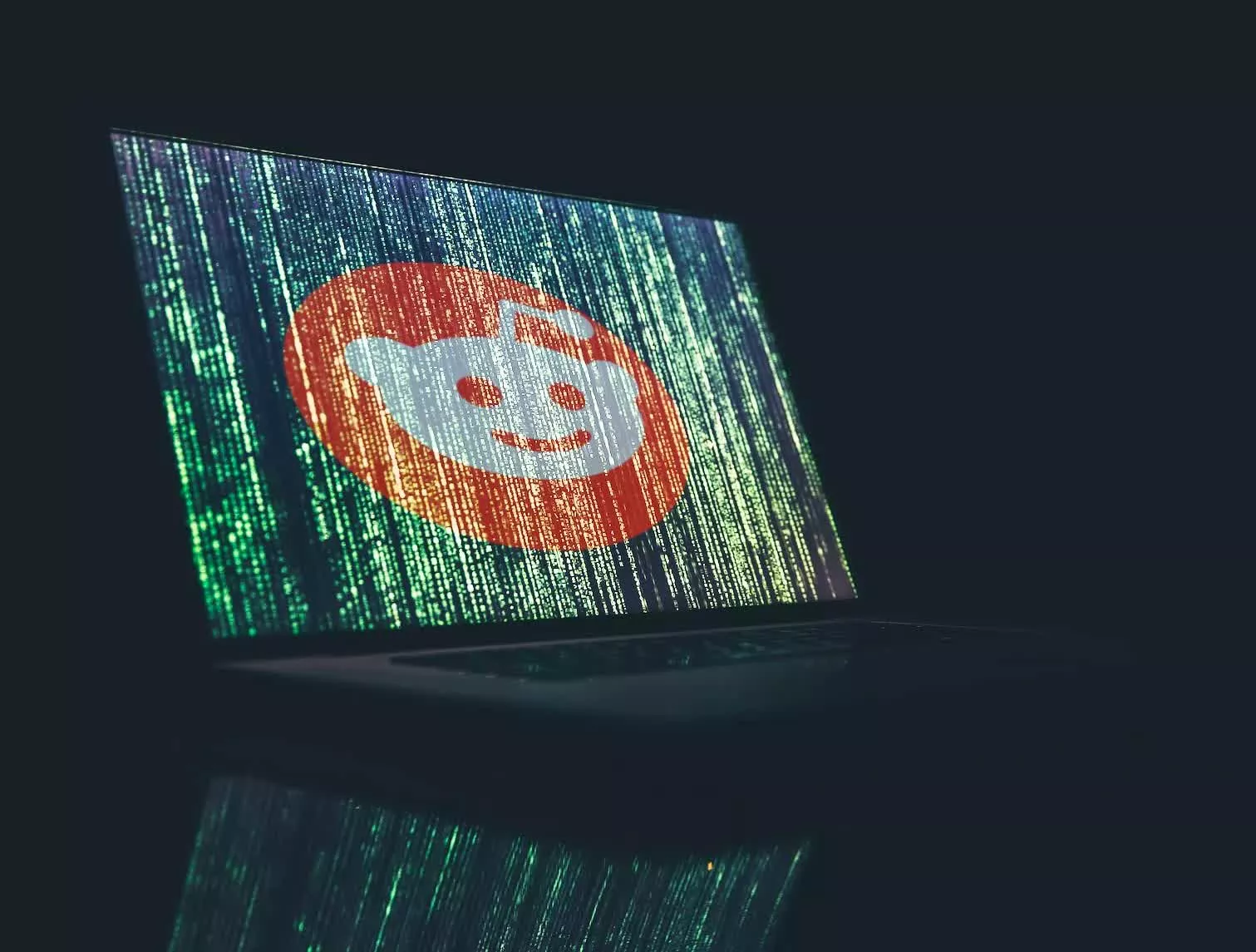 The Interfax news agency reported in July that Reddit was facing its first-ever fine from Russia after it failed to remove content that Moscow said discredits the Russian army.
Reddit was faced with a 4 million ruble fine ($43,895) for not deleting the "knowingly false information" about the Soviet Union's actions during World War Two, content that discredits the Russian Federation's armed forces, and other "extremist information," writes Reuters.
That fine arrived today, though at 2 million roubles ($20,365), it was half the maximum amount.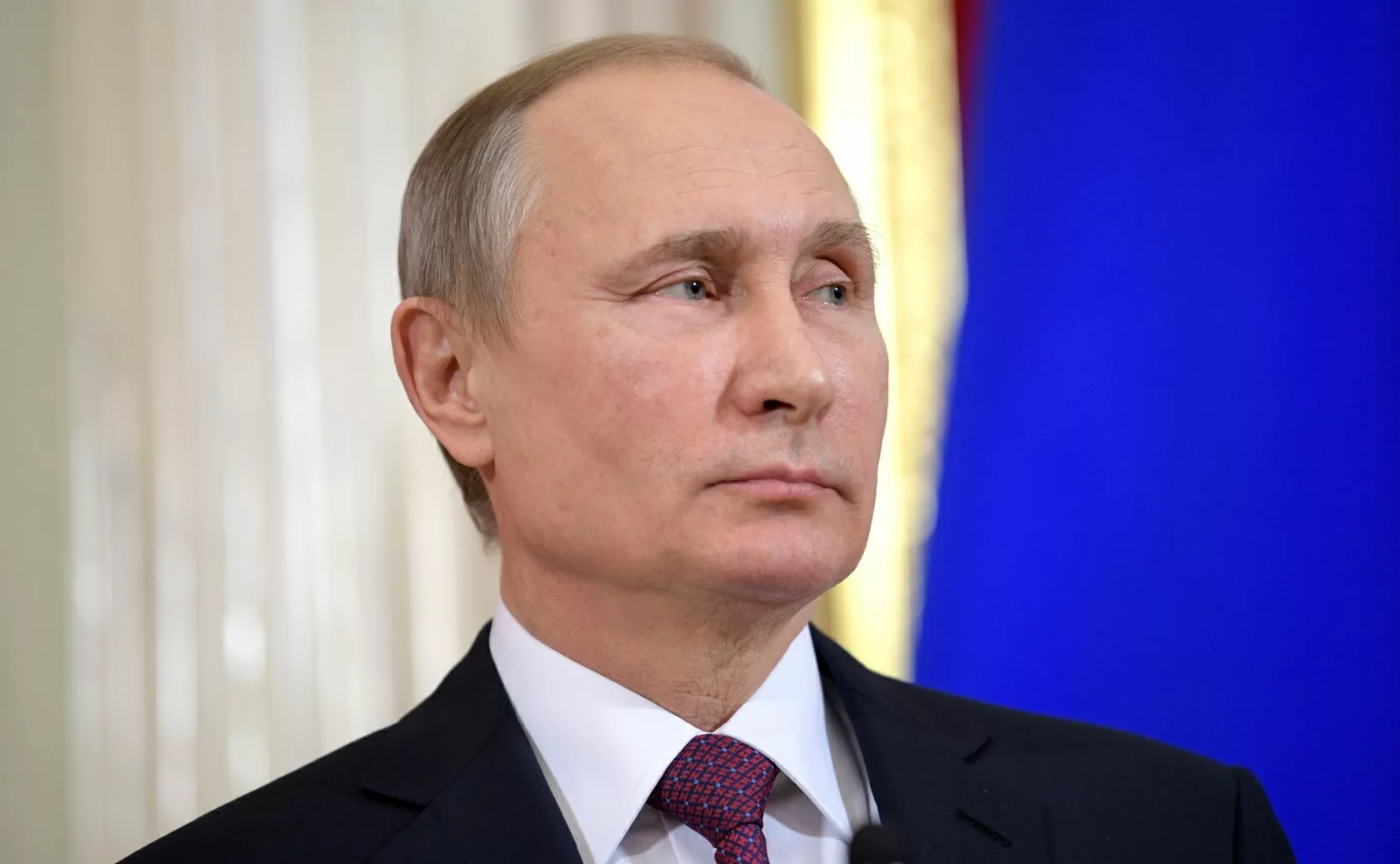 Reddit isn't the only tech company fined by Russia this month. Apple and Wikipedia were also charged for not deleting so-called fake news. In Cupertino's case, it related to material on Apple Podcasts that Russian media regulator Roskomnadzor said was aimed at destabilizing the political situation in the country. Apple was fined 400,000 roubles, about $4,077, for failing to act.
While the fines against Reddit and Apple were the companies' first to come from Russia, Wikipedia owner the Wikimedia Foundation's 3-million-rouble fine (~$30,581) was the latest of many. The organization was fined for the seventh time in April for not removing "banned" content relating to the Russian military, writes Politico. The foundation said it has two active appeals with a Moscow court for fines related to content on the war in Ukraine.
Days after the invasion of Ukraine, Russia introduced a law that prohibited the spreading of "fake" news about what it has long claimed is a "special military operation" designed to demilitarize and "denazify" Ukraine while protecting its Russian speakers. Those convicted of breaking this law face up to 15 years in prison. It can also fine platforms that fail to remove the content.
Last week saw Dmitry Glukhovsky, the Russian science fiction writer who penned the Metro series and collaborated with 4A Games on the video game versions, sentenced to eight years in prison after a Moscow court found him guilty of deliberately spreading false information about Russia's military. Glukhovsky was sentenced in absentia as he no longer lives in Russia.
https://www.techspot.com/news/99793-russia-fines-reddit-apple-wikipedia-not-removing-fake.html