Posts: 9,362 +119
Staff member
What just happened? PlayStation 5 owners around the world have been given a major software update by Sony that introduces several new features to the console. It includes support for Dolby Atmos for those with compatible HDMI devices, introducing fully immersive audio to games.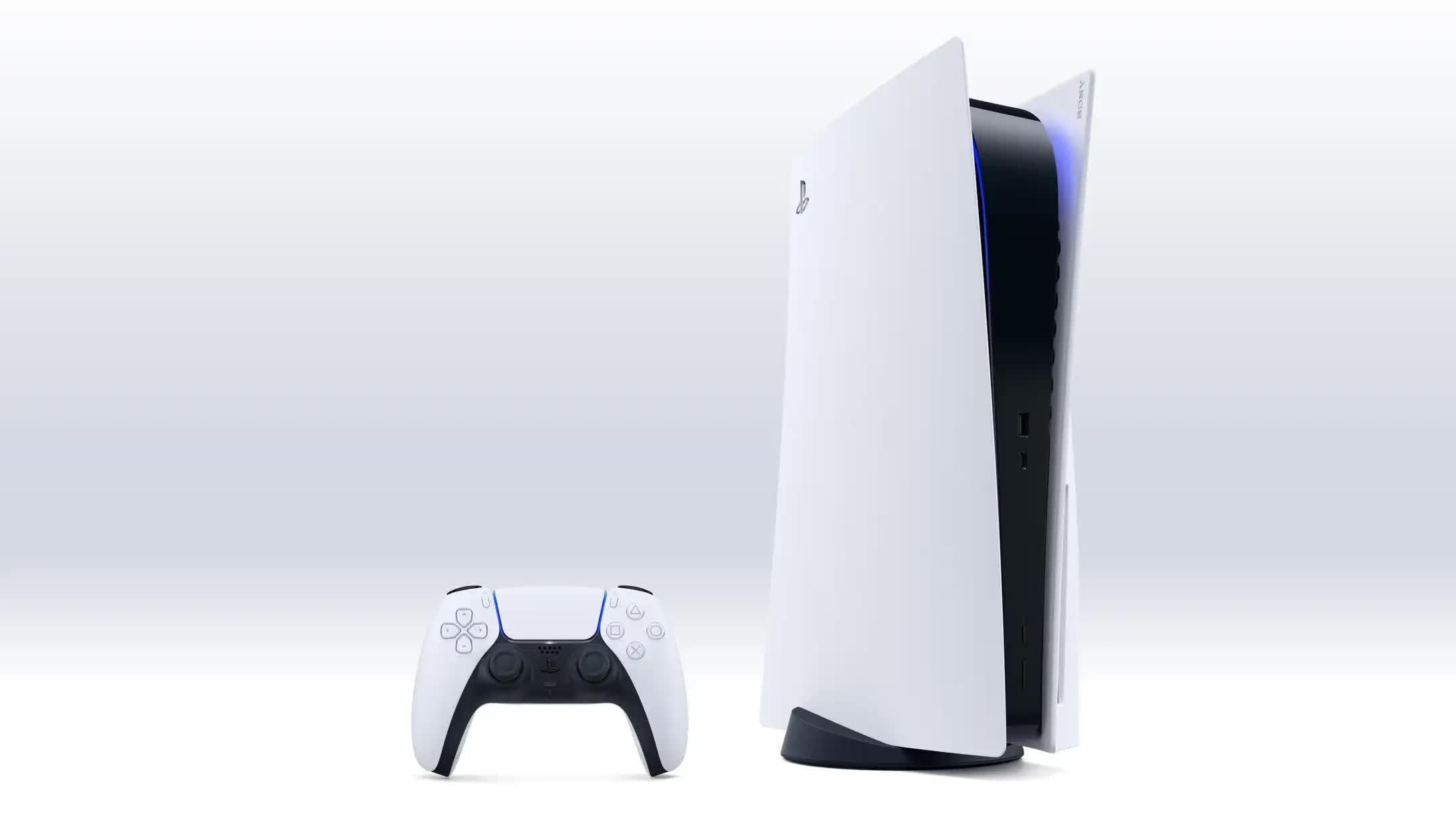 The PlayStation.Blog site lists several changes brought by the latest update. The most significant of these is arguably the support - presumably via eARC - for compatible Dolby Atmos-enabled audio devices.
What Hi-Fi notes that Dolby Atmos support has been available in a playback menu for compatible 4K Blu-ray movie discs since the PS5 launched, but the update now enables it for gaming, too. It also enables Dolby Atmos in streaming apps, providing developers update them.
Sony writes that 3D Audio powered by its existing Tempest 3D AudioTech can be enjoyed by those who own Dolby Atmos-enabled HDMI devices such as soundbars, TVs, or home theater systems. Tempest Audio already decodes 5.1 and 7.1 audio signals, while Dolby Atmos supports additional channels, including overhead ones, for greater levels of immersion in PS5 games.
To turn on Dolby Atmos, go to [Settings] > [Sound] > [Audio Output] > [Audio Format (Priority)], and then select [Dolby Atmos].
Another change the update adds is support for larger-capacity M.2 SSDs. The PS5 now supports 8TB of expanded storage, up from the previous limit of 4TB.
Elsewhere, the update adds support for PS Remote Play on more Android devices. The PS Remote Play app is now available on devices running Android TV OS 12, which currently include the 4K model of Chromecast with Google TV and the Sony Bravia XR A95L.
Sony has also added new voice commands for US and UK users. There are new PS App enhancements, which include the ability to react to messages with emojis and see a preview of someone's Share Screen before joining a party. And there are new accessibility features such as being able to assign a second controller to one account as an assist controller, as well as using two controllers to operate a PS5 console as if someone were using a single controller.
The PS5 update is now rolling out globally. Read the full list of new features and changes right here.
https://www.techspot.com/news/100150-sony-ps5-update-introduces-enhanced-audio-dolby-atmos.html