save2pc light
5.6.5.1627
save2pc is a tool that downloads videos from video sharing websites and saves it to your PC or Laptop.
No need to use scripts for web browsers. Just run save2pc and start downloading! Since version 3.00, four editions of the product exist: Light, Standard, Professional and Ultimate.
This download is for the Light edition.
The Light edition is the smallest edition and enables a Microsoft Windows computer to download videos from YouTube and save it as Avi(for Windows) or Mpeg(for DVD players) or Flv(not converted) file to your local computer. This edition is absolutely free, even for commercial use for both personal and commercial use! The user interface is very simple, so you don't need any technical knowledge to use it.
Features
Easy to use
Save youtube video as an AVI file
Save youtube video as an MPEG file
What's New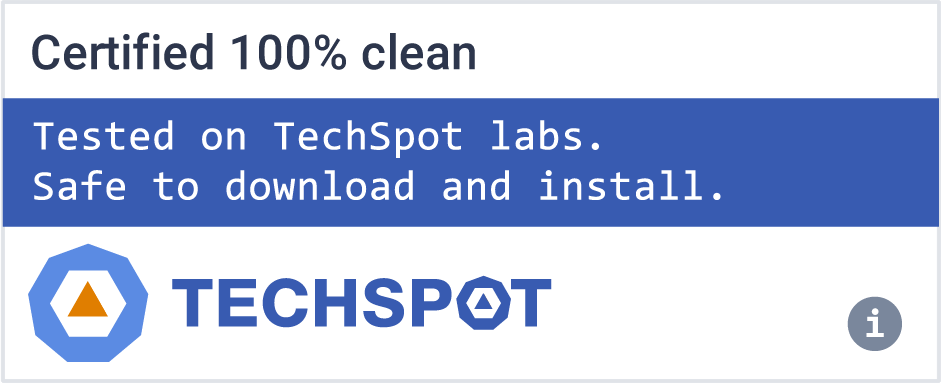 Software similar to save2pc light
1