Photo Mechanic
6.0.5997
Photo Mechanic is a photographer's image browser tool.
Use photo mechanic to view, organize, manage, and export digital photos.
The minute you put down the camera, your post-processing workflow begins. The most productive photographers in the world use Photo Mechanic's powerful features to make managing photos faster and easier. Quickly ingest photos from your memory cards and pick your winners without having to wait.
Use tools originally created for photographers under the world's most extreme deadlines to add information such as captions, keywords, and copyright to your images as fast as possible. Finally, deliver those images to the world with powerful export features. Photo Mechanic speeds up your workflow, and you take all the credit.
Features
Fast Sort - Photo Mechanic helps you quickly find your best shots. The multithreaded architecture works in the background to keep ahead of you. Images appear blazingly fast. You can view your originals full screen, compare similar shots side by side, delete the bad shots, tag photos while watching a slide show, and sort your keepers into multiple folders.
Fast Workflow - Read the images from the card, flatten the file hierarchy, apply IPTC stationery (city, state, photographer's name, copyright, etc.), create a backup on a separate disk, open a contact sheet - all in one step. Work with batches of photos to: rename; assign captions & keywords; print contact sheets and proofs; create web pages; resize & email photos.
Configure it your way - Put image meta-data to work to customize your results. Do you want to include shutter speed, aperture and caption information with your prints or web page (and sometimes the date and city, but never the time)? Rename files by photographer & state? Sort photos by city? Automatically convert the color profile for web photos so they look their best and stay small? You choose. Configure your own preferences or stay with the friendly defaults.
What's New
Both:
Added: new 'Alternative Text' and 'Extended Description' fields. These fields are active by default. You can customize the Metadata (IPTC) Info and Metadata (IPTC) Template dialogs to hide them if you wish from the Accessibility page of the Preferences dialog.
Fixed: Find operation on filenames only for Contact Sheets opened from Navigator/Favorites takes 5-10 minutes for Progress: Gathering Metadata.
Fixed: Folder path preview under "in specified directory" in FTP Uploader window does not show destination folder when too many characters.
Fixed: Dropbox template fails to update the access token during upload.
Fixed: Pre-existing embedded XMP metadata in RAW file is not copied to the XMP sidecar file Photo Mechanic initially creates.
Fixed: XMP sidecar is disassociated from RAW with XMP reliant workflow when rotating or other operations.
Fixed: SFTP upload speed is much slower than other templates.
Fixed: No error message appears when Uploaders fail to create a copy of transmitted photos.
Fixed: Reverse Geocache preventing users from getting latest database changes.
macOS:
Added: Set application path for Browse with PM service on main application startup.
Fixed: Photo Mechanic hangs when attempting to open files from a kDrive with Lite Sync enabled.
Fixed: (Ventura) Cursor does not appear in field on click in Metadata (IPTC) Template window nor Metadata (IPTC) Info window.
Windows:
Added: Allow Uploader/FTP window to open when no contact sheet tab exists.
Added: Missing shortcut for selecting images with no color class. Note: Windows Input Method switching may interfere with the functioning of the shortcut (Ctrl+Shift+0) and may have to be changed in the Keyboard Control Panel's "Input language hot keys."
Fixed: MAPI error when trying to use SMTP in Send Photos via Email feature when MAPI is not installed or no client MAPI application is available.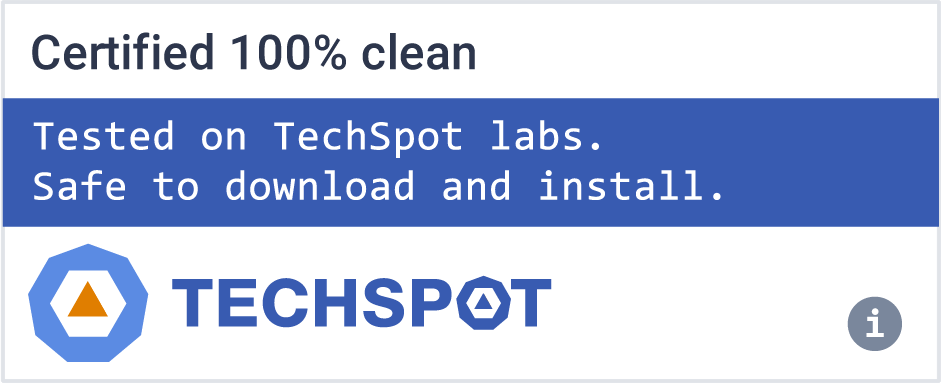 Software similar to Photo Mechanic
2
JetPhoto is a full-featured freeware to store, organize, view and share digital photos, and publish photo albums onto Web.

Import, edit, catalog, organize, retouch, publish, and archive your images more effectively and efficiently than ever before.