Enigma Virtual Box
10.40
Application virtualization system for Windows.
Enigma Virtual Box enables application files and registry to be consolidated in a single executable file, without loss of efficiency and without virtualized files having to be extracted to the HDD. Enigma Virtual Box is a free application that supports both x86 and x64 binaries.
Enigma Virtual Box is used for file and registry systems virtualization and allows you to consolidate all files and registry used by your application into a single executable file without having to extract virtual files to the disk. With Enigma Virtual Box, you can virtualize any types of files, dynamic libraries (.dll), ActiveX/COM objects (.dll, .ocx), video and music files (.avi, .mp3), text files (.txt, .doc), etc. Enigma Virtual Box does not extract temporary files to the HDD; file emulation is performed in the process memory only. The supported versions of Windows include Windows 2000/XP/2003/Vista/2008 and Windows 7.
Features
Enigma Virtual Box does not extract the virtualized files to the disk and does not create any temporary files on the user's computer
Enigma Virtual Box supports x86 (32-bit) and x64 (64-bit) binaries that run on all versions of Windows NT
Enigma Virtual Box is an absolutely free application; you do not have to pay anything to use it!
Enigma Virtual Box supports any type of files to be virtualized
Enigma Virtual Box allows compressing virtual files, thus, reducing the total size of an application several times
Enigma Virtual Box allows to register ActiveX/COM components without administrator privileges
What's New
Fixed compatibility problem with BitDefender antivirus
Improved handling of NtQueryObject function
Fixed problem packing 32 bit ElectronJS applications
Added content import feature from .enigma, .enigma64, .evb, .evb.template files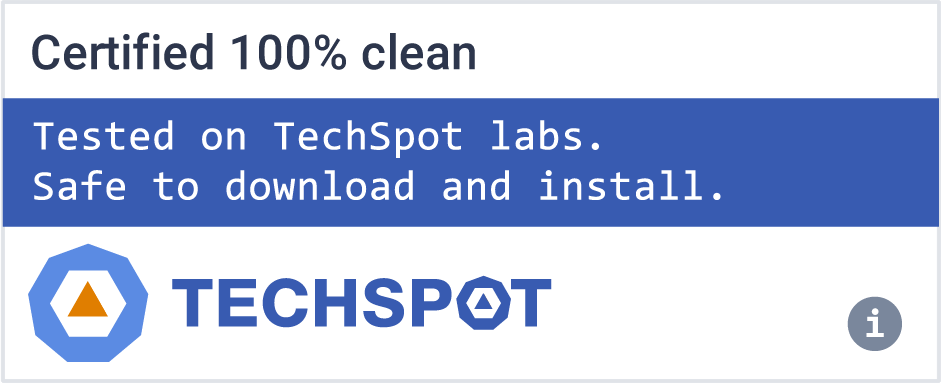 Software similar to Enigma Virtual Box
2