ComicRack
0.9.177
As a reader ComicRack supports all the state of the art features you can expect: different display modes, full screen, information overlays, magnifier, color adjustments, automatic backcolor matching and a multi tab interface to quickly switch between eComics.
As a manager you can browse and search your eComics in the library, create folders and lists to organize them. You can customize the lists to show just the information you need and use advanced tools to tag and edit the information for your eComics. Or create Smart lists to display dynamic lists based on eComic info (never read, author, series etc.)
Features:
Optimized for your iPad
Continue reading where you left the last time
Reader with single and double page viewing
Advanced zoom modes and auto scrolling
Right to left reading mode for manga comics
Color adjustments
Automatic page cropping to better use the display of your iPad
Full library management with lists and searching
Management of reading states (unread, completed etc.)
WiFi synchronization with ComicRack for Windows or load them with iTunes
Reads CBZ and CBR natively
When used together with ComicRack for Windows it supports CBZ, CBR, CB7, CBT, PDF, DJVU and WebComics
Open comics directly from other apps
ComicRack automatically sorts and groups your comics by series, stories, writers etc.
To copy your comics to your iPad either
Copy your comics with iTunes or
Synchronize your comics and reading lists with ComicRack for Windows over WiFi.
Your synchronized comics will also be converted and optimized so they can be read fast an reliable on your iPad. And best of all, this way you can read all the formats ComicRack for Windows supports (PDFs and even WebComics). The optimization can also reduce the space required by your comics by half without noticeable quality reduction (optional).
What's New:
New: Quick Rating dialog with Twitter support like in the mobile versions
New: Added sorting by Story Arc to device syncing
New: Option to adjust the width for exported double pages
New: Option to keep the original image file names in exported/converted comics
New: You can now also drag&drop selected books into library folders and create a list there (and not only on the top level)
New: Designer/Query button in Smartlist Editor to switch between the two editing modes
New: Dropping a book onto a folder while pressing Alt will insert a Series based smartlist instead of a reading list
New: Dropping a book onto a smartlist will add a Series based query entry to the smartlist
New: Dropping a stack onto a folder while pressing Alt will insert a smartlist based on the stack criteria
New: Dropping a stack onto a smartlist will add a stack based query entry to the smartlist
New: Dropping a Search Browser entry into the library browser will now create/add a smartlist entry (Alt modifies to create a reading list)
New: Quick Search for Library lists
New: Added WifiSyncReceiveTimeout, WifiSyncSendTimeout, WifiSyncConnectionTimeout, WifiSyncConnectionRetries values to ComicRack.ini
Change: Removed the "Custom" prefix for custom field headers in detail mode
Change: Sorting folder now uses the same sorting as in lists (ignoring the, etc.)
Change: Activated copies will recheck state once a month
Change: Name parser now understands YYYY/MM constructs
Change: Current Changes are now used as defaults for new sync settings
Bugfix: Fixed possible exceptions when detecting devices
Bugfix: Fixed parsing "four covers" in file name
Bugfix: Fixed reordering of devices in sync dialog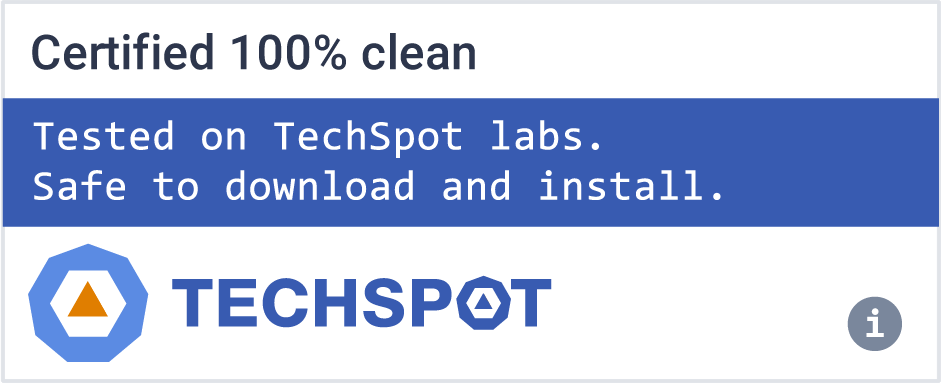 Software similar to ComicRack
2
MangaMeeya belongs to one of the most popular tools among manga readers.

Comic Seer is the fastest and most efficient application for viewing, reading, and managing your comics.