MangaMeeya
2.4
MangaMeeya belongs to one of the most popular tools among manga readers.
Features:
Supports imprecated archives (archives within archives)
Read Image albums ( Mangas, Comics, or any picture/photo album) in RAR (CBR) or ZIP (CBZ) formats, including password protected ZIP or RAR archives
Read all common picture formats ( BMP, PNG, GIF, JPG), and can be used a standalone picture viewer
No installation required
Extract ZIP and RAR archives
What's New:
Scrollbar movement was decreased
Adding reading compatibility with PowerPoint presenters (read manga from your coach)
Hotkeys here.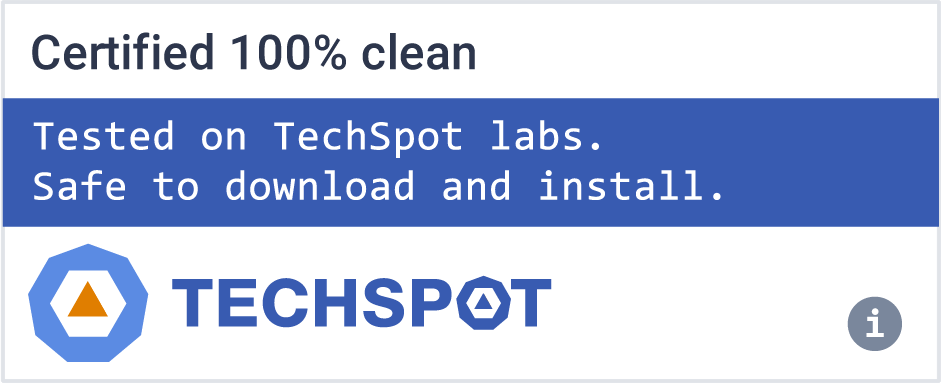 Software similar to MangaMeeya
2
As a reader ComicRack supports all the state of the art features you can expect: different display modes, full screen, information overlays, magnifier, color adjustments, automatic backcolor matching and a multi tab interface to quickly switch between eComics.

Freeware
Windows/Android/iOS

Comic Seer is the fastest and most efficient application for viewing, reading, and managing your comics.