FotoSketcher
3.90
Automatically turn your photos into paintings, drawings and cartoons.
FotoSketcher is a 100% free program for Windows which converts your digital photos into art automatically and in just a few mouse clicks. Over 20 different styles are available from pencil sketches to watercolor or oil paintings, pen & ink drawings and cartoons.
You can also improve your original photos with simple tools (enhance contrast, sharpen, simplify image, increase luminosity, color saturation etc...) and add simple or realistic frames and text.
FotoSketcher is completely free (even for commercial use, if you wish to sell your pictures) and does not contain any adware, spyware or virus. It runs on Microsoft Windows XP, Vista and 7 (sorry, no Mac version available).
I have created FotoSketcher as a fun project and I hope that you will enjoy using it.
Features
100% free
over 20 effects
no artistic skills needed
over 5 million downloads
available in 19 different languages
What's New
Main bug fixes:
preview would not update when changing a parameter value
issues when minimizing of the parameter window
issues with image rotation
program freeze when going to the fotosketcher.com website from the "About window"
program would sometimes freeze when changing the opacity of text
New features:
New Painting 11 advanced painterly effect, which allows custom brushes (transparent png images)
In addition to Painting 4, possibility to run Painting 9 (watercolor) and the new Painting 11 on the current image, without starting from a blank canvas. This allows much more versatility and is supported in the scripting engine
Parameter files and script files made with older versions of FotoSketcher can be loaded
Directories for loading and saving images are saved, allowing easier navigation
Directories for loading and saving scripts and custom brushes are also saved
Note: The installer for this program comes with an optional toolbar so read the installation screens carefully.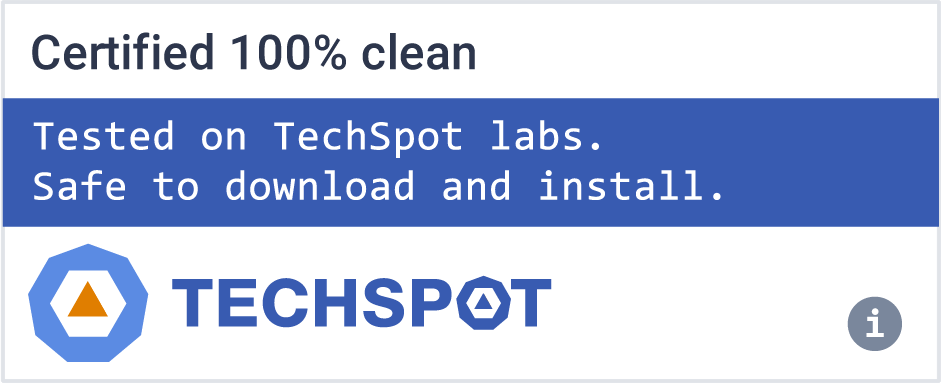 Software similar to FotoSketcher
3
GIMP is the GNU Image Manipulation Program. A freely distributed photo retouching, image composition and image authoring program.

Freeware
Windows/macOS/Linux