The Armoury Crate app helps you manage every aspect of your rig - from initial setup to RGB illumination. Pinpoint the latest updates, drivers, manuals and offers, and connect instantly with your gaming peers.
Features
Aura Sync
Synchronize Aura Sync-enabled devices and customize lighting effects via the intuitive Armoury Crate app. Create awesome light shows using the entire color spectrum and a wide range of dynamic lighting effects.
Aura RGB LED lighting was developed to perfectly complement your gaming rig for a true expression of individuality. Aura RGB provides a nearly endless spectrum of colors, patterns and even the ability to link lighting to music, in-game action, or CPU/GPU temperatures.
Aura Creator
Advanced Customization.Take Aura Sync to the next level with the new Aura Creator software by creating richly-detailed, multi-layered LED lighting effects via an intuitive video-editing style interface.
Take Aura Sync to the next level with this powerful tool that lets you easily customize the lighting of all your Aura devices down to the last LED. Create richly detailed, multi-layered effects that make your system come alive with your personality. If you're ready to make your system shine, check the list below to see if Aura Creator works with your device and then click Download to get started now.
Scenario Profiles Enhance Your Experience
Automatic switching between Scenario Profiles puts you in the right mode for the moment. Define your preferred operating mode and other system settings for individual applications and games, and personalize how your PC behaves for different tasks.
Grow Your Games Collection
Discover, explore, and pick up great games at lower prices with Game Deals. A rotating calendar of discounts gives ROG VIPs exclusive access to major deals every week. Organize your growing collection with Game Library, which puts control of all the games downloaded to your PC in one convenient place.
Supported Features
Armoury Crate is on a mission to unify the configuration and control of all ASUS and ROG software and gear. Integrating numerous software, it allows complete control of your rig's key components and features - all from one centralized interface.
*Feature availability may vary by model.
One-Stop Registration and Updates
Create your Armoury Crate profile, register products, plus download the latest drivers, firmware and apps.
Log In
Register
Download and Update
Customized Themes
For a unified look, You can select a desktop theme to match your gaming setup.
ROG Elite Rewards
A global loyalty program designed to serve gamers. Join the program now to rack up ROG Elite Points and redeem amazing prizes * all through Armoury Crate.
What's New
Armoury Crate - Core service updates:
Omaha client v1.3.107.89
Armoury Crate Lite Service v5.3.1
Armoury Crate Service v5.3.1
AURA Service (Lighting Service) v3.05.78
ROG Live Service v1.6.3.0
Aura Layer Manager v0.0.24
ASUS Framework v3.1.1.0
ASUS Core SDK v2.00.14
ASUS Core SDK plug-in v1.01.10
Armoury Crate - New features:
Added Virtual Pet feature for ROG products
Added Adobe campaign reminder (for compatible models)
Added ASUS eShop, ROG SAGA, ROG Discord shortcut for selected regions under "News" page
Added quick survey for AniMe Matrix Editor feature
Armoury Crate - Bug fixes & Enhancements:
Enhanced installation and update process
Enhanced Motherboard and Graphic card series product registration behavior
Improve "Check version" process performance
Modified motherboard "Dashboard" system storage info UI
Added Content Platform - newly added content notice
Fixed critical device update failed issue
UI flow & GUI layout enhancements
Other bugs fixes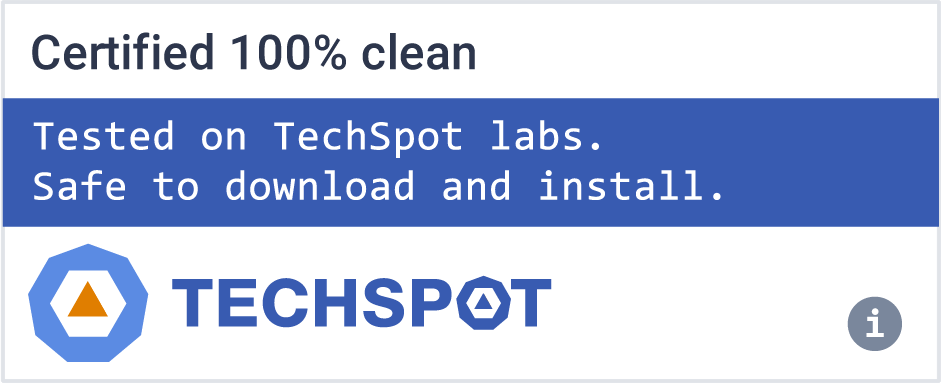 Software similar to Asus Armoury Crate
4