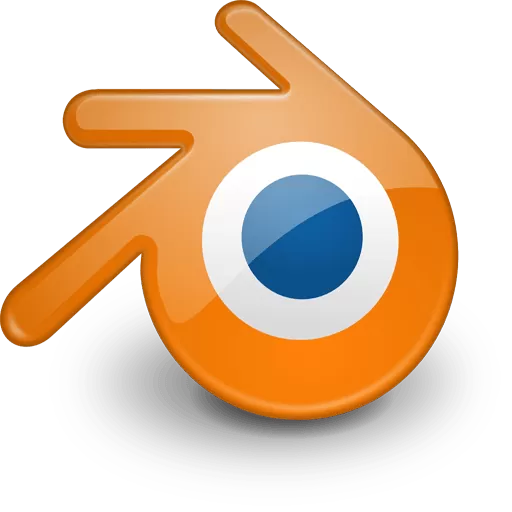 Blender Alternatives
3D Modeling, Animation, Rendering, and Realtime 3D/game creation.
Blender is an open source software for 3D modeling, rendering, animation, post-production, interactive creation and playback. Available for Windows, Linux, Irix, Sun Solaris, FreeBSD or macOS.
Read more
.
Alternative apps to
Blender
:
GoPro Studio software makes it easy to import and view your GoPro media and create professional-quality videos.

Is your hardware ranking in pole position? V-Ray Benchmark is a free standalone application to help you test how fast your hardware renders.

Freeware
Windows, macOS, Linux

Using this benchmark you can compare performance variation in software and hardware.

Freeware
Windows, macOS, Linux

LibreCAD is a free open source CAD application for Windows, macOS and Linux.

Freeware
Windows, macOS, Linux

OpenFX is an open-source, free modeling and animation studio, distributed under the GNU General Public License.

Open 3D Engine (O3DE) is a multi-platform 3D engine that enables developers and content creators to build AAA games, cinema-quality 3D worlds, and high-fidelity simulations without any fees or commercial obligations.