Start streaming music instantly, or use the app to easily personalize your system's presets to your favorite music content. Just download and set up the app on your device of choice, and let your musical discoveries begin.
SoundTouch systems connect to the Internet via your home network, either wirelessly (Wi-Fi) or by wire (Ethernet). Once you are connected, you can choose from select Internet radio and music services, and play music files stored on your computer. Six convenient presets found on each system (or its remote) can be easily personalized through the SoundTouch app on a smartphone, tablet or computer. Once these are set, you won't need to turn on any smart device or launch an app to begin listening to music. Simply press one of the preset buttons and enjoy your favorite streaming music wirelessly.
What's New:
There's now a Quick Tour to introduce you to our new design
We also added troubleshooting steps if you experience an offline speaker (we hear you and will have additional connectivity enhancements in the upcoming releases)
There's also a new Feedback area of the app that lets you share your thoughts with Bose engineers
Finally, we tuned the app to include some major performance and stability improvements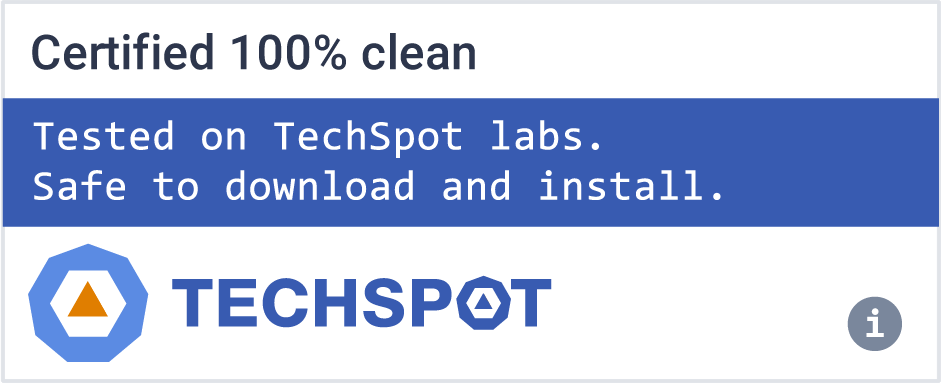 Windows/macOS/Android/iOS
Bose SoundTouch Controller App is featured in...