Read before downloading...
Access your remote computers from anywhere. Learn what's new on this latest version.
This file has to be downloaded directly from the
Google Play Store
.
To continue downloading
click here
. The site will open in a new window.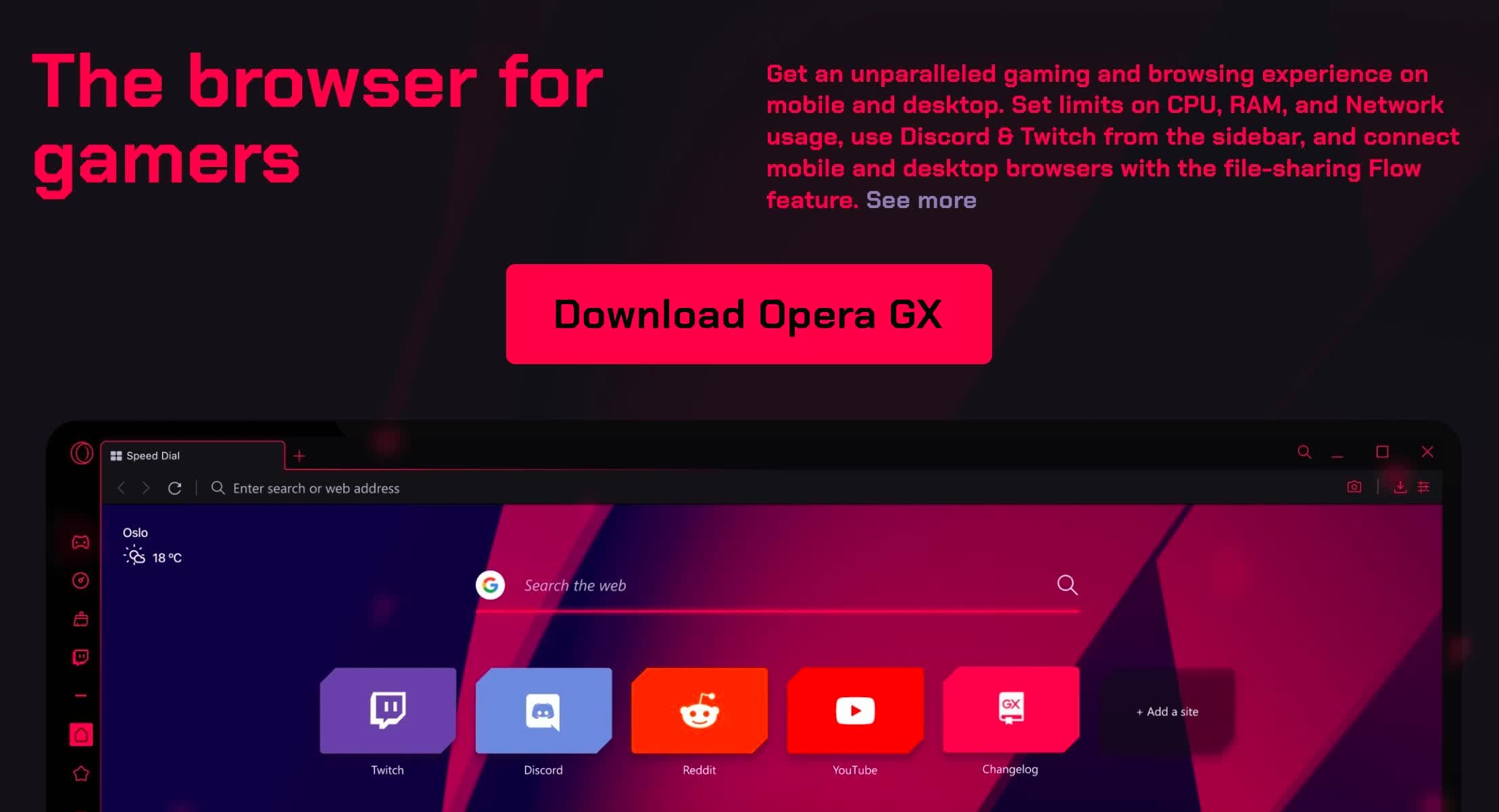 While you download, you should know...
Thank you for choosing TechSpot as your download destination.
Our editors have curated a list of 6 alternatives to RemotePC you can check out.
RemotePC is available for multiple platforms (Windows/macOS/Linux/Android).
RemotePC has been downloaded 1,700 times so far.
More about RemotePC
Access your computer remotely from anywhere. You can connect to your office or home computers remotely, at after hours or on the fly, and work on documents including emails, and applications.
Features
RemotePC lets you connect to any remote computer instantly given that the computer has an active Internet connection and the RemotePC application installed on it.
Invite your friends and associates to access your computer to work on presentations, documents or view photos, files and folders.
An extended keyboard with all function keys to access your remote PC from your mobile
You can lock the remote computer at session end from your mobile device.
Access and control your logged off and locked remote computers, on the go.
Switch between better quality and speed of your remote computers.
You can change the screen resolution of your remote computers from your mobile device.
Print documents or images on the remote computer using local printer.
Exchange messages with recipients at remote end to communicate effectively
Enable 'Trusted Devices' for enhanced security of your account
Remotely restart your online computer without establishing connection.
Restart your remote Windows computers in safe mode.
Collaborate effectively by using Whiteboard to draw on the remote screen.
Work privately on remote computers by turning the screen of the host computer blank.
Transfer files from your mobile device to remote computers and vice versa.
Group view of computers for Enterprise accounts.
What's New
Read more
.
You may also be interested in...
TeamViewer is the fast, simple and friendly solution for remote access over the Internet.

Freeware
Windows/macOS/Linux/Android

Remote desktop system and enables users to access their data, images and applications from anywhere and also to share it with others.

Freeware
Windows/macOS/Android