Read before downloading...
File Expert is an ultimate app for managing your files on your mobile phones, tablets, personal computers and cloud storage servers. Learn what's new on this latest version.
This file has to be downloaded directly from the
Google Play Store
.
To continue downloading
click here
. The site will open in a new window.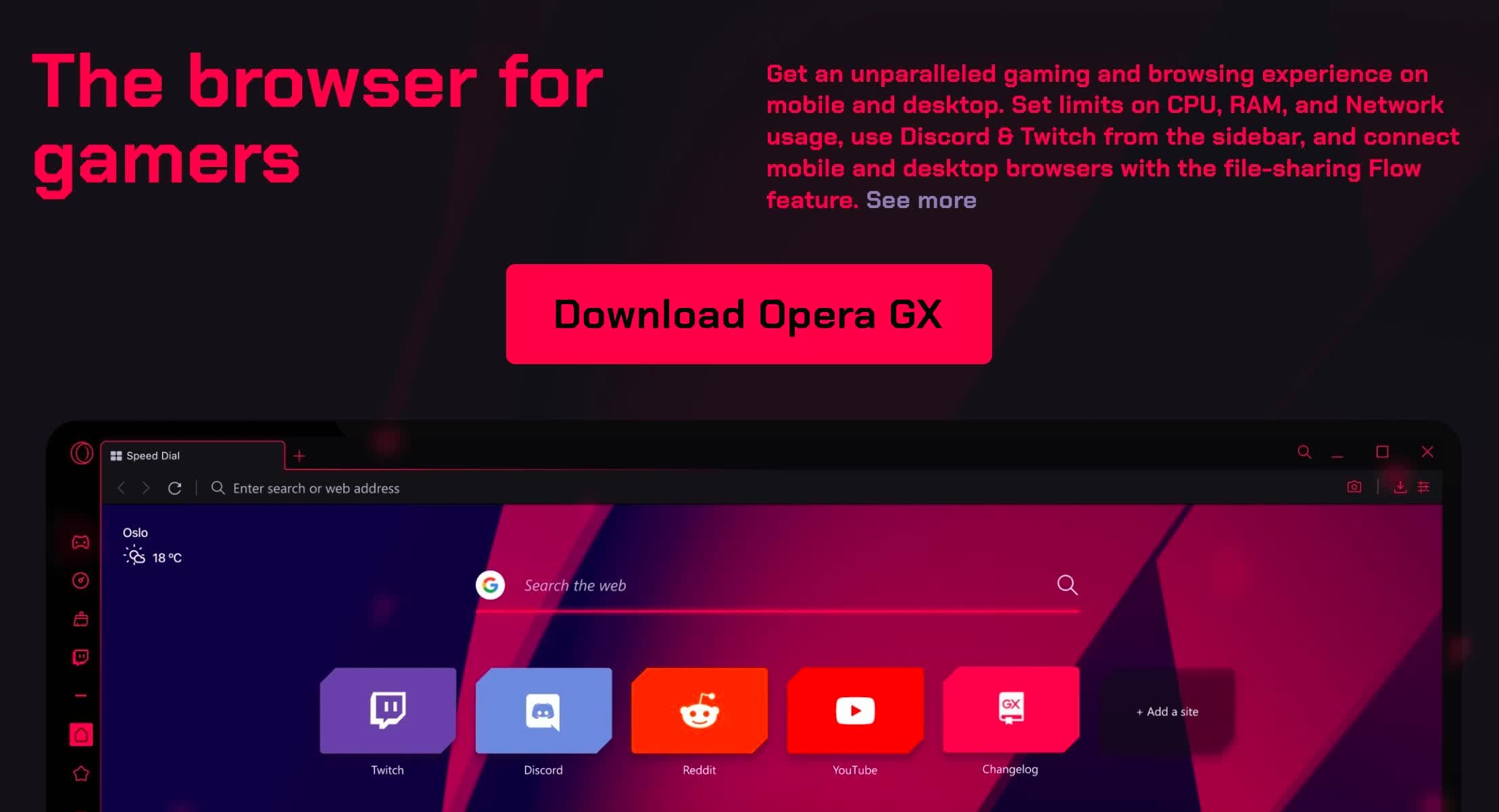 While you download, you should know...
Thank you for choosing TechSpot as your download destination.
File Expert for Android has been downloaded 13,092 times so far.
More about File Expert for Android
Now we have Quick Send support, an extremely easy way to send files to your friends in just seconds. Try it and start to send files today. File Expert helps you easily share files with friends over Wi-Fi. File Expert gets millions of downloads worldwide.
Features:
Read more
.