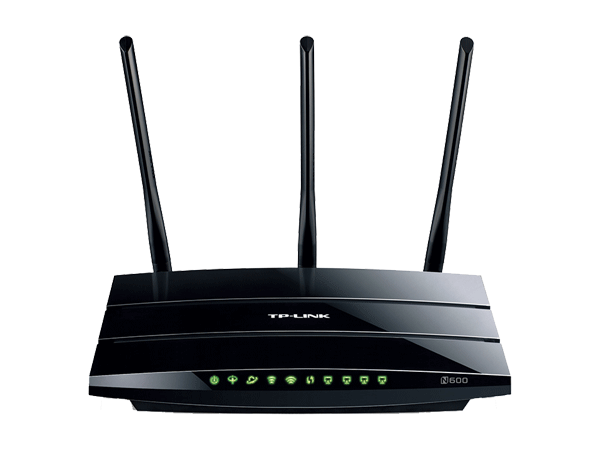 TP-Link TD-W9980 Router Firmware
160125
Keep your TP-Link TD-W9980 N600 Wireless Dual Band Gigabit VDSL2/ADSL2+ Modem Router up to date.
Features:
Featuring broadband speeds up to 100Mbps over VDSL2 and backward compatible with ADSL
Simultaneous 2.4GHz 300Mbps and 5GHz 300Mbps connections for 600Mbps of total available bandwidth
Versatile Connectivity: VDSL/ADSL or Ethernet WAN for multiple Internet connection types
2 USB ports for storage sharing, printer sharing, FTP Server and Media Server
What's New:
Fixed the bug that can not get the IPv6 Gateway within ZEN of UK.
Fixed the bug that DSL error packet shows abnormal.
Fixed the bug that can not get the DNSv6 and LAN IPv6 prefix automatically.