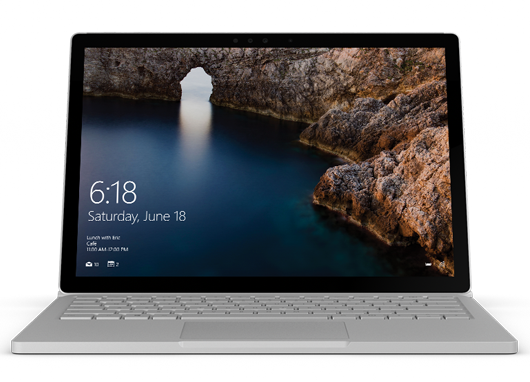 Microsoft Surface Laptop Firmware and Drivers 17.030.08 for Windows 10 64-bit
Surface Laptop complements style with an Alcantara fabric-covered keyboard, PixelSense display, & fast charging - in a slim, elegant, ultra-light laptop.
Cumulative and current firmware and drivers for the Surface Laptop. This firmware and driver package contains drivers for all of the components in the Surface Laptop, as well as updates to the system firmware that have been released via Windows Update. These drivers and firmware are compatible with Windows 10, including Enterprise versions, The driver MSI files include all of the drivers and firmware needed to deploy custom images of Windows on your Surface devices.
Here's other similar drivers that are different versions or releases for different operating systems:
January 18, 2021
Windows (all)
813 MB

April 26, 2019
Windows (all)
29.5 MB

November 8, 2017
Windows 10
184 MB

October 23, 2017
Windows 10
449 MB

September 11, 2017
Windows 10
175 MB

July 3, 2018
Windows 10
222 MB

May 12, 2016
Windows 8
655 MB

March 25, 2014
Windows 8
305.0 MB