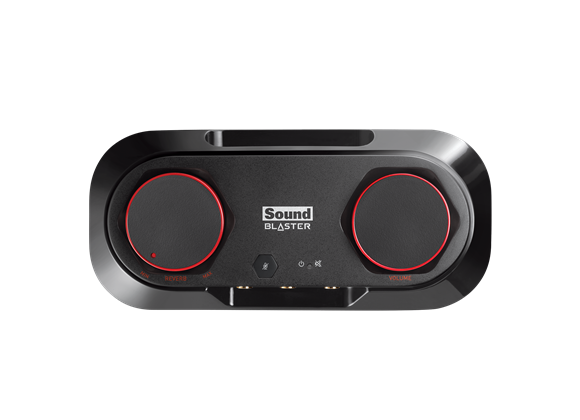 Creative WebCam Notebook driver
Send and receive live video from any dial up, LAN or wireless Internet connection.
Fixes:
Allows Paint Shop Pro to access images from your camera in Windows XP.
Enables the display of the camera icon in the Scanner and Camera Wizard in Windows XP.
Resolves the system stall issue associated with running MSN Messenger when your camera is disconnected from your computer.
Requirements:
Microsoft® Windows XP, Windows 2000, Windows Millennium Edition or Windows 98 Second Edition
Creative WebCam Notebook
Here's other similar drivers that are different versions or releases for different operating systems:
March 4, 2004
Windows 2000/XP
2.3 MB

February 20, 2002
Windows (all)
786 KB

January 29, 2008
Windows XP/Vista
6.2 MB

November 10, 2009
Windows XP/Vista
4.5 MB

May 31, 2004
Windows 98/Me/2000/XP
863 KB

November 10, 2003
Windows 98/Me/2000/XP
1.0 MB

November 5, 2003
Windows 98/Me/2000/XP
702 KB

August 1, 2003
Windows 98/Me/2000/XP
754 KB