Uber announces new safety-oriented app features for passengers
Uber is responding to passenger concerns
By Cohen Coberly
TechSpot is celebrating its 25th anniversary. TechSpot means tech analysis and advice
you can trust
.
Though Uber has been the center of controversy on more than one occasion, there's no denying the ride-hailing service's popularity. It provides drivers with a relatively straightforward way to pick up fares and earn an income while offering customers a level of convenience ordinary taxi services don't.
However, that doesn't mean the service is perfect. Drivers and passengers alike always assume some level of risk when they use the service - after all, both parties are essentially strangers in most cases. While most drivers and passengers are likely trustworthy individuals, Uber is looking to do more to improve the situation.
In a blog post today, Uber's Dara Khosrowshahi unveiled a few new safety-oriented features for their ride-hailing app. The first of these features is the new in-app "Safety Center," a resource that offers passengers information on Uber's driver screening process, their community guidelines, safety tips and more.
The second major feature worth noting is "Trusted Contacts." Trusted Contacts allows you to select up to five friends or family members who will receive trip details for every ride you take using the platform, essentially allowing them to keep track of your safety. If you'd only prefer to share trip details about rides you take at night, that will be a separate option.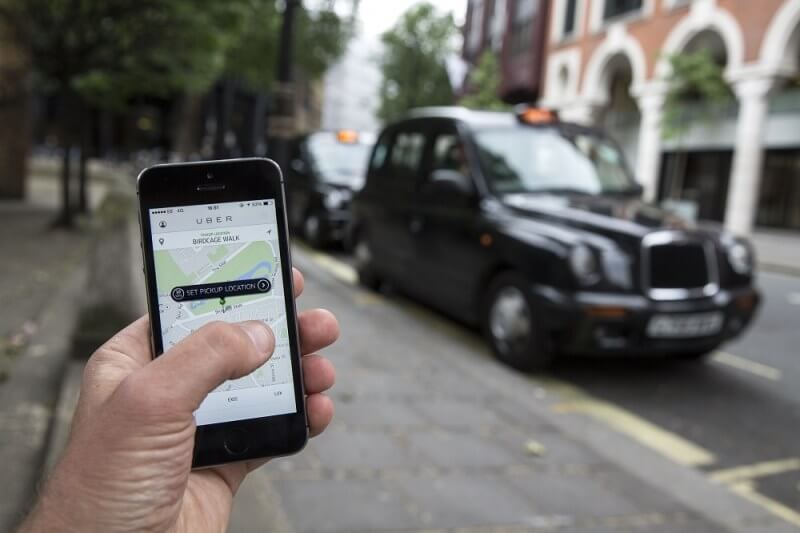 Should an incident – such as a robbery or car crash – occur during an Uber drive, passengers will soon be able to dial 911 using a dedicated "emergency button" in the Uber app. Additionally, in Denver, Uber will be teaming up with RapidSOS to automatically forward a 911 dialer's location and trip details to authorities.
Finally, Uber plans to take several steps to improve their driver screening process by performing "annual reruns" to check for any new driver offenses that may have appeared in their criminal record.
It's unclear whether or not these new safety decisions will be enough to please all of Uber's passengers but it's nice to see the company taking steps in the right direction.