EagleGet
2.1.6.70
Easy your downloads, get everything done.
Increase Download Speed Greatly
EagleGet uses advanced multi-threaded technology to accelerate downloads by splitting files into several parts and then transferring them simultaneously, thus increase download speed by up to 6 times!
Resume Broken Downloads Easily
System crash, connection lost, power outage... No matter what reason interrupted download process, you can always resume broken downloads with a single click. Our advanced multi-threaded technology saves your time, nerves and money.
Support All Popular Browsers
EagleGet supports all popular browsers includinrowsers__
EagleGet supand IE. No matter which browser you are using, you can always enjoy the maximum download speed without boundaries.
Download Audio and HD Videos from ANY Websites
EagleGet automatically detects media contents on ANY website. You can download HD videos playing in Chrome, Firefox, Opera or IE, as well as batch download web videos by using the unique ad-free Video Sniffer.
Specially Optimized for HD and HTML5 Online Videos
EagleGet can download both common and HTML5 videos from website, grabbing high quality 1080p and 720p HD videos when available. EagleGet provides premium experience that faster and smarter than other similar products.
Convert Web Videos to MP3 (Coming Soon...)
EagleGet can not only download HD web videos, but also acts as an Audio Converter. You can convert downloaded online music videos into MP3, making ringtones for iPhone and other mobile phones with single clicks.
Automatic Antivirus Scanning
EagleGet can automatically run an anti-Virus product to perform scan on download completion, like Avira AntiVir, AdAware, Avast, Spybot, AVG Anti-Virus, McAfee, SpywareBlaster, and others to protect you from virus, malware or spyware attacking.
Freeware Offers Smoothest Experience Ever
Whether you're a novice or an expert, EagleGet's well-designed interface and task manager will help you do more with doing less, maximize your productivity. Unlike many popular video downloader and converters, EagleGet is completely free.
More Features:
Accelerate downloads by using multi-threaded technology.
Optimized for HD and HTML5 web videos.
Built-in Video Sniffer.
Support MMS, HTTP, HTTPS, FTP and RTSP protocols.
Support HTTP and SOCKET proxy.
Batch downloads function.
Support fully customized User-Agent.
Automatic refresh expired download address.
Download files in Chrome, IE, Firefox and Opera with one click.
Download different file types to separate folders.
Monitor running and completed tasks with TaskMonito.
Support fully cuad scheduler.
Supports drag-and-drop to rearrange the priority of downloads.
Automatic run virus scan after downlwith one click.
Dosk properties panel.
Detailed connection log for each task.
Verify integrity of downloaded files.
Shutdown, hibernate or sleep computer after completing all transfers.
Built-in speed limiter.
Silent Mode (or Game Mode) function.
Import download lists from other download managers.
Supports multi-language interface (up to 20 languages).
What's New:
Added support for 64-bit Firefox (Make sure to enable both the extension and plug-in)
Added a Clear feature in Video Sniffer to empty the video list
Added 'Don't Monitor this Site' in the New Download
The following bugs have been fixed:
The 64-bit plug-in corrupt the 32-bit plug-in in Chrome
Could not save the tasks order in the list
Could not capture downloads from the Opera browser
Some crash cases of the Media Grabber
Video Download button issue in IE11
Could not remember the position of the TaskMonitor window
Could not download some https links correctly
The EagleGet plug-in may not be able to capture downloads if you cancel the download last time

Could not re-request file size if you add a task before EagleGet get the file size information from the server

Knowns issues:

You need to re-active the EagleGet plug-in in the 32-bit Firefox after reinstall EagleGet
File size is still unavailable in the Media Grabber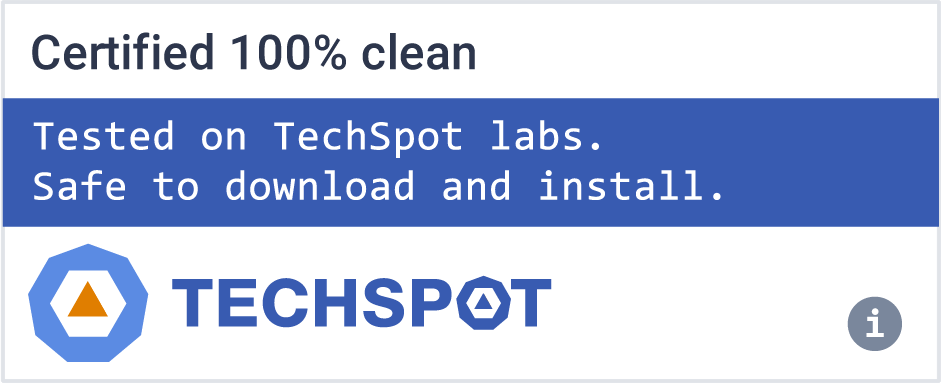 Software similar to EagleGet
2