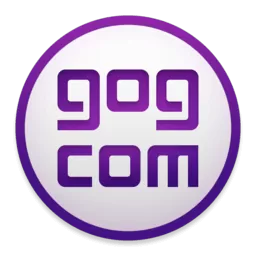 GOG Galaxy Alternatives
GOG Galaxy is a fully optional client to install, play and update your games. It also offers online multiplayer, achievements, chat, game-time tracking and more.
GOG Galaxy 2.0 allows you to combine multiple game libraries into one and connect with your friends across all gaming platforms, consoles included, but it's up to you which features you want to use.
Read more
.