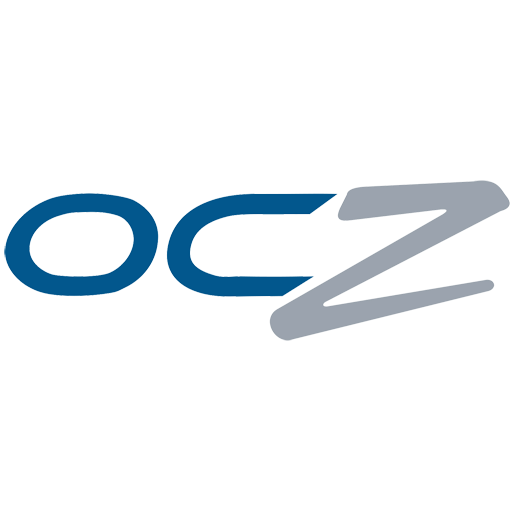 OCZ Toolbox
4.9.0.634
The OCZ Toolbox is basically a Firmware Updater for OCZ SSDs. Updating the firmware from the toolbox is not supported when Windows is running off the drive you are trying to update.
What's New:
Adds support for Intrepid 3.
Adds support for Barefoot 3
GUI enhancements
Update improvements
Known Issues: Limited compatibility with Intel RSTe driver
WARNING: For users with firmware version 1.13 and newer, this is not a destructive update. This is a Destructive Flash for older firmware, back up all data on SSD. Proceeding with this update will result in complete loss of data on the SSD. Toolbox will update the drives to firmware version 1.13 first before updating to the latest firmware version.
Toolbox will not update a primary system drive (e.g. drive letter "C:"). You must run Windows from another drive and then update your SSD using Toolbox.
Supported Products:
OCZ Octane
OCZ Octane S2
OCZ Onyx
OCZ Petrol
OCZ RevoDrive and RevoDrive X2
OCZ Summit
OCZ Vertex 2, Vertex LE, Agility 2
OCZ Vertex 3, Vertex 3 Max IOPS, Agility 3, Solid 3, RevoDrive 3, RevoDrive 3 X2, Synapse and Nocti
OCZ Vertex 4 and Agility 4
OCZ Vertex Plus
OCZ Vertex, Agility, Vertex Turbo, Vertex EX, Solid 2