Music publishers sue Twitter for $250 million over copyright infringement claims
They cite Musk's description of DMCA as a "plague on humanity"
By Rob Thubron 9 comments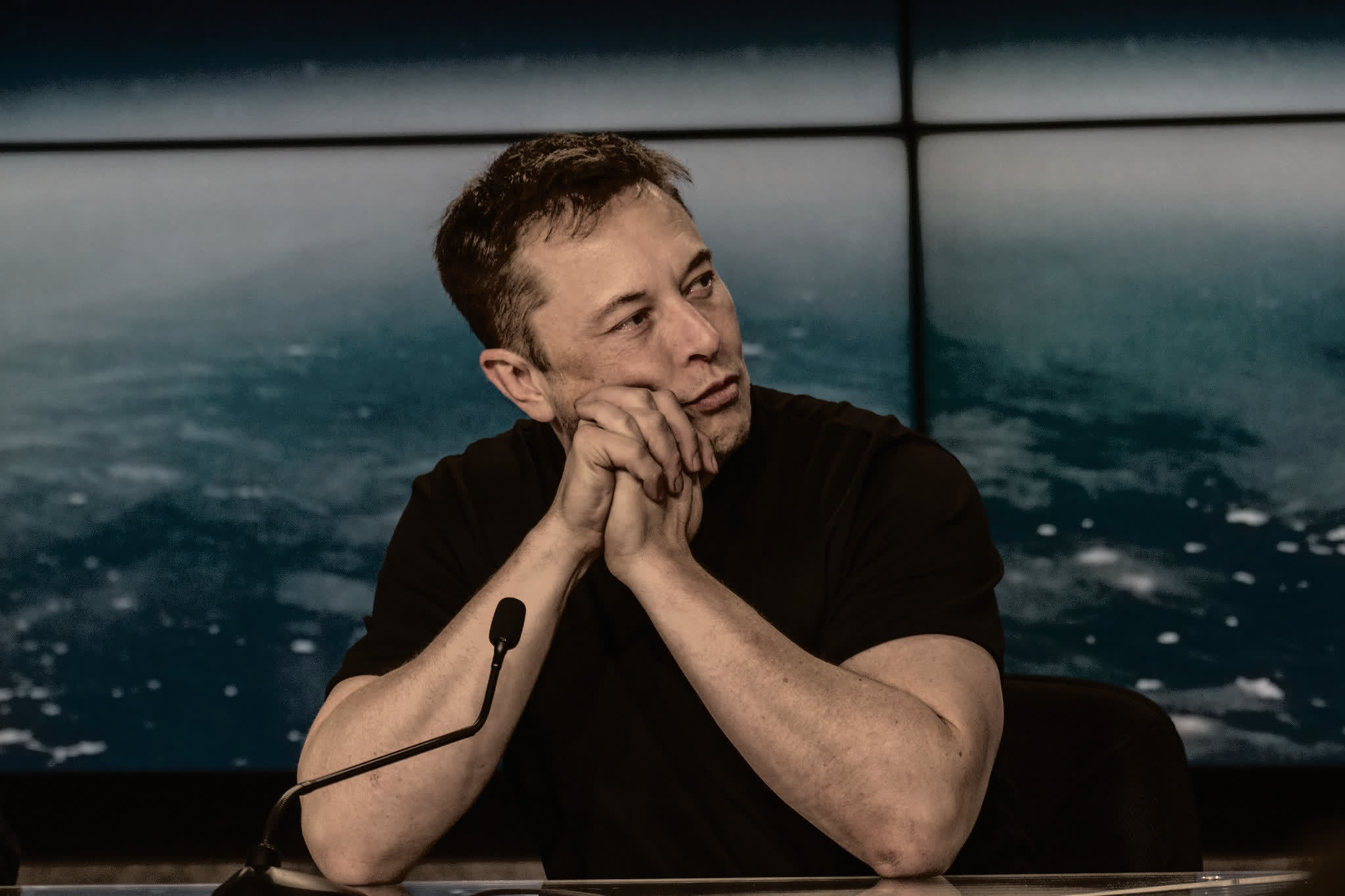 TechSpot is celebrating its 25th anniversary. TechSpot means tech analysis and advice
you can trust
.
In brief: Twitter is no stranger to lawsuits, but the latest filed against the company carries a lot of weight and a high price tag: 17 music publishers are suing Elon Musk's platform for $250 million over claims it "consistently and knowingly" allows and profits from copyright infringement.
The Tennesse lawsuit alleges that Twitter "fuels its business with countless infringing copies of musical compositions, violating Publishers' and others' exclusive rights under copyright law."
Musk's own statements are cited in the lawsuit. The Twitter owner once said copyright "goes absurdly far beyond protecting the original creator." He also complained that the "overzealous" application of the Digital Millennium Copyright Act (DMCA) "is a plague on humanity."
Overzealous DMCA is a plague on humanity

– Elon Musk (@elonmusk) May 12, 2022
"Twitter knows perfectly well that neither it nor users of the Twitter platform have secured licenses for the rampant use of music being made on its platform as complained of herein," reads the suit. "Nonetheless, in connection with its highly interactive platform, Twitter consistently and knowingly hosts and streams infringing copies of musical compositions [...] Twitter also routinely continues to provide specific known repeat infringers with use of the Twitter platform, which they use for more infringement."
The lawsuit notes that the biggest social media firms – TikTok, Facebook, Instagram, YouTube, and Snapchat – have entered into licensing agreements with the publishers and other rights holders that compensate artists for the use of their works on the platforms. Twitter, on the other hand, has no such agreement in place, giving it an "unfair advantage" over rivals. The company has been in talks since 2021 to license the music, but they stalled over the $100 million price and have stopped entirely since Musk took control.
The suit lists around 1,700 songs that publishers claim have been part of copyright notices ignored by Twitter. The plaintiffs are asking for $150,000 in statutory damages for each infringed work, bringing the total damages to about $250 million, but more works are likely to be added to the list as the case goes on.
"Twitter's policies demonstrate that Twitter views itself, not the law, as the arbiter of what content is permitted on the Twitter platform," the case states.
Ars Technica writes that the 17 plaintiffs include Sony Music Publishing and subsidiaries of Universal Music Publishing Group and the Warner Music Group. Some of the infringed songs come from Taylor Swift, Beyonce, Rihanna, Katy Perry, Harry Styles, the Rolling Stones, Rush, 50 Cent, John Denver, Justin Timberlake, Louis Armstrong, Frank Sinatra, and many others. Most of the infringements relate to music videos, live performances, and user videos synched to copyrighted music.
The publishers say that by hosting music without a license, users can listen to the songs on the platform rather than paying for a streaming service, using an ad-supported social media site, or just buying the music outright themselves.
Twitter has gained a reputation for moving at a glacial pace when it comes to removing copyrighted material - on those occasions that it does. The Super Mario Bros movie was available on the site for 2 days while it was still in theaters, receiving 10 million views during that time.
The suit also seeks a permanent injunction stopping Twitter from infringing the publishers' copyrighted materials.