Instantly access to your favorite games on Steam, with thousands of games, exclusive deals, automatic game updates and other great perks. With Steam you can also join the Steam Community of PC gamers, join game groups, form clans, chat in-game and more.
Why is Steam so popular?
Steam was originally created by Half-Life developer Valve as a platform to update their games and distribute them digitally. The service had a slow start, then facing competition from brick and mortar stores and physical copies, but it wasn't long until it became the largest digital distribution platform for PC gaming. Over the years Valve has successfully created a platform that hosts games from most other publishers, studios, and game creators in general.
Name a few great free games available on Steam...
We have two dedicated articles highlighting great titles available for free on Steam, but to name a few popular ones: Counter-Strike, Apex Legends, Lost Ark, PUBG, Destiny 2, War Thunder, Dota 2, Warframe, Team Fortress 2, and World of Warships.
Is there anything better than Steam?
Steam remains the biggest PC gaming platform, but there are good alternatives like the Epic Games Store, GOG Galaxy, Uplay, Origin and Itch.io.
Does Steam have Fortnite?
Fortnite is developed by Epic Games, who have their own competing platform, so Fortnite is not on Steam.
Is there a monthly fee for Steam?
Absolutely not. Steam is free and the platform makes money through the sale of games and other digital content.
How do I install Steam Beta?
Opting in to the Steam Client Beta lets you use the latest features before they're released.
Please follow the instructions below to participate in the Steam client beta:
With Steam running, click on "Steam" in the upper left, then choose the "Settings" menu. (Preferences on Mac)
On the "Account" tab under "Beta Participation" click the "Change..." button.
Select the "Steam Beta Update" from the drop down list and click "OK".
You will be prompted to restart Steam, please select the "Restart Steam" button.
If you are using Big Picture Mode:
Select 'Settings' then 'System'
Check the 'Participate in client beta' option
Follow the prompt to restart Steam
Create and Share Content
Gift your friends, trade items, and even create new content for games in the Steam Workshop. Help shape the future of your favorite games.
Entertainment Anywhere
Whether you're on a PC, Mac, Linux box, mobile device, or even your television, you can enjoy the benefits of Steam. Take the fun with you.
Available on PC, Mac, and Linux
We offer a catalog of PC, Mac, and Linux games, many of which support Steam Play so you can buy once and play anywhere, and Cross-Platform Multiplayer so you can play with all your friends, no matter where they log in.
What's New
Android version updated to 3.6
General
Added "End of Life" alert for Windows 7/8/8.1. Steam Client support for these operating systems will end on Jan 1st, 2024 at 10am. See here for additional details.
Fixed crash when clicking links in Compatibility Mode alert dialogs
Reduced CPU usage of the Big Picture Mode window
macOS
Added "End of Life" alert for macOS 10.11 ("El Capitan") and 10.12 ("Sierra"). Steam Client support for these operating systems will end on September 1st, 2023 at 10am. See here for additional details.
Fix Steam Overlay crash in some games using Metal graphics API
(This client was re-released a couple of hours later to fix a regression that caused some Steamworks enabled multiplayer game sessions to fail to connect)
(This client was re-released again to fix a crash running some games)
Previous release notes
A new Steam client has been released and will be automatically downloaded.
General
Added "End of Life" alert for Windows 7/8/8.1. Steam Client support for these operating systems will end on Jan 1st, 2024 at 10am. See here for additional details.
Fixed crash when clicking links in Compatibility Mode alert dialogs
Reduced CPU usage of the Big Picture Mode window
macOS
Added "End of Life" alert for macOS 10.11 ("El Capitan") and 10.12 ("Sierra"). Steam Client support for these operating systems will end on September 1st, 2023 at 10am. See here for additional details.
Fix Steam Overlay crash in some games using Metal graphics API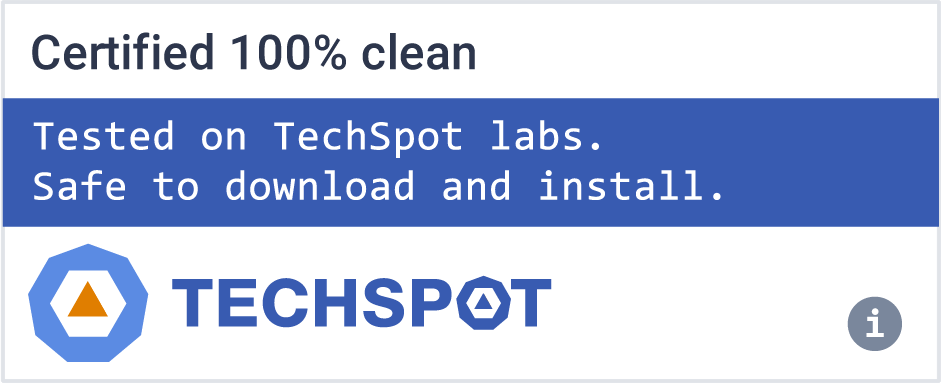 Windows/macOS/Linux/Android
Software similar to Steam
14