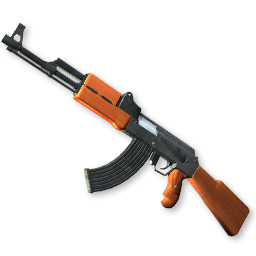 Black FPS
1.3.1
Black FPS is a first person shooter in which you are a futuristic trooper tasked with searching through buildings and eliminating enemy mercenaries.
You are a modern trooper and your mission is to explore dangerous buildings and shoot hordes of enemy mercenaries using different types of weapons. The gameplay locations are in the near-future with different landscapes, buildings, obstacles, and enemies that you must defeat.
At the game start, it allows you to select from one of four different characters as well as the type of game environment you would like to play in. There are multiple weapon types to choose from to increase your kill ratio ensuring a successful mission with you being the last one standing. Black FPS was developed using Unreal Engine 4 and features rich 3d graphics and exciting single-player gameplay.