Now downloading...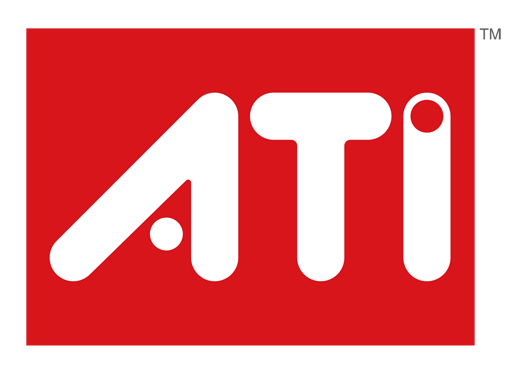 This program is a tool to download and install the driver for the AMD Radeon Series.
More about this driver
The ATIc Install Tool checks your system to make sure you have the latest AMD/ATI drivers installed in your computer. It also verifies that they are working properly.
What's New:
Added "Adrenalin 2019 Edition 19.8.1 Optional" to the version list
Added support for changing file extension of chipset driver
Learn more
.