Now downloading...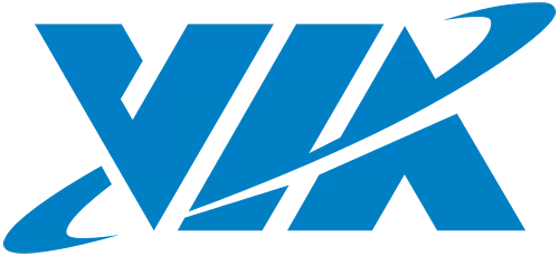 VIA Vinyl HD Audio codecs represent the next generation of sound quality, supporting the high definition HD Audio standard for a whole new immersive surround sound experience.
While you download, a few facts
Thank you for choosing TechSpot as your download destination. If the download does not begin automatically, click here
This driver has been downloaded 2,510 times so far
All downloaded files are on their original form. No installers, download managers or other crappy additions are allowed.
More about this driver
Features:
Intel High Definition Audio Specification Rev.1.0 Compliant
Exceeds Microsoft Windows Logo Program (WLP) Requirements
High-performance ADCs with 90dB SNR, DACs with 100dB SNR Various Output Format
5 Stereo DACs Output Pairs supporting 16/20/24-bit, 48/96/192/44.1/88.2 kHz sample rate
2 Stereo ADCs supporting 16/20/24-bit, 44.1K/48K/96K/192KHz sample rate
2 independent 16/24-bit S/PDIF TX Outputs supporting 16/20/24-bit, 48K/96K/44.1K/88.2KHz sample rate
Learn more
.