Now downloading...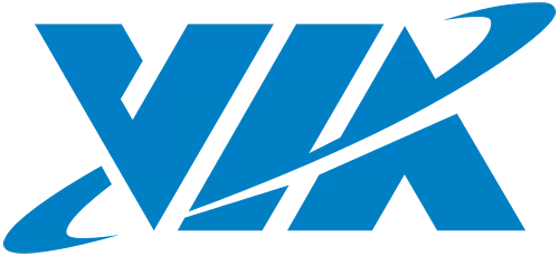 These chipsets are supported by Microsoft's in-box Ethernet drivers for Windows 8.1 32-Bit and Windows 8.1 64-Bit, but here are the factory ones from VIA.
While you download, a few facts
Thank you for choosing TechSpot as your download destination. If the download does not begin automatically, click here
This driver has been downloaded 4,585 times so far
All downloaded files are on their original form. No installers, download managers or other crappy additions are allowed.
More about this driver
Supported Products:
VIA Velocity VT6122 Gigabit Ethernet Controllers
VIA Velocity VT6130 Gigabit Ethernet Controllers
Learn more
.