Anuko World Clock
6.1.0.5426
Desktop application for Windows that replaces the regular Windows clock and comes equipped with the state-of-the-art features, which can satisfy the needs of any time-keeper.
Anuko World Clock is a download for Windows that replaces the regular system clock with several time zones of your choosing. Knowing the time around the world has never been simpler. Whether you are an enterprise in need of an efficient timezone monitoring utility, or a home user with a loved-one in another country, or stock and currency trader, this clock is software you should not be without.
Windows System Clock Replacement
Note that the World Clock is not just a simple add-on clock utility to your desktop. It replaces the native system clock in the tray area.
You are getting an enhanced clock with many useful features. The most important feature is a display of several time zones right there in taskbar where the system clock is. This improves your productivity when you need to deal with different time zones.
Extended Date and Time Formatting
World Clock allows you to display the current time and date in locations of your choice in any format you like. For example, you can configure each clock individually whether to display 12-hour or 24-hour time, with seconds or without, whether to display current date or not, and in which format. Date output is quite sophisticated. It allows you display work week, and weekday numbers, among other things. You can also have the date displayed on a separate line, like in the system clock. Additionally, you can type in your own date and time formatters if you find a choice of built-in formatters not completely satisfactory.
In the example above, 3 clocks are configured in taskbar:
GMT clock uses military time (24-hour) format with seconds.
Tokyo clock uses North American time format (12-hour with AM/PM).
Vancouver clock shows the current work week number on a separate line, in addition to the local time.
Clocks on Desktop
World Clock can run multiple clocks on desktop, in addition to or instead of clocks in taskbar. These clocks are skinnable, meaning that you can easily change how they look or even provide your own skin for customized display. Desktop clocks can have a running seconds hand, if necessary.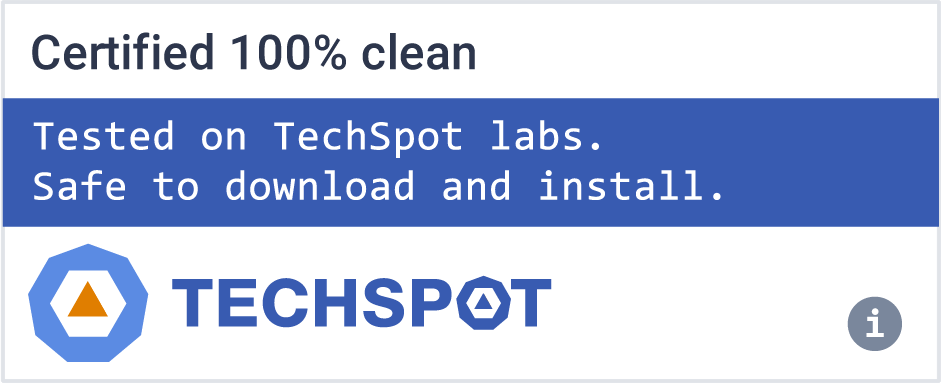 Software similar to Anuko World Clock
3