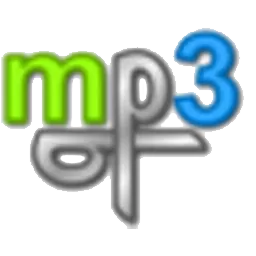 mp3DirectCut
2.36
mp3DirectCut is a fast and extensive audio editor and recorder for mp3 files. You can directly cut, copy, paste or change the volume with no need to decompress your files.
mp3DirectCut is a fast and extensive audio editor for encoded MP3 and AAC. Without re-encoding directly cut, crop, split and join your tracks, create fades on MP3 and much more. Direct lossless editing saves encoding time and preserves the audio quality of encoded tracks. The built in recorder creates MP3 on the fly. With Cue sheets, Pause detection or Auto cue you can easily divide long files.
Can I edit the volume of audio files on mp3DirectCut?
Yes, mp3DirectCut allows you to cut, trim, edit ID3v1 or ID3v2 tags as well as edit volume levels and fade in or out on any supported audio format.
What type of files mp3DirectCut can handle?
mp3DirectCut supports MP2, MP3, MP4 and AAC files.
Does mp3DirectCut work on Linux?
mp3DirectCut works on any 32-bit Windows system but can be used on any Linux machine if you install it on Wine.
What is the maximum number of edit parts on mp3DirectCut?
mp3DirectCut can work with max 500 edit parts in a single file and should handle files up to 4 GB.
Features
Direct data copying, no re-encoding
Non-destructive cut, copy, paste
Level changing, fading, normalizing on MP3
MP3 recording/encoding with ACM or Lame
Fast MPEG visualisation and easy navigation
AAC support * MP2 support
MP4 and M4A to AAC by linked ffmpeg.exe
Batch processing * Cue Sheet support
Multi file opening by dialog, drop, or M3U
Pause detection * Auto cue by time values
Track splitting with filename and tag creation
Trim * Crop * Fast play * Loop play
ID3v1.1 tag editor, ID3v2 tag keeping
Level meter * Bitrate visualisation
Level activated recording
Command line usage
What's New
Own volume slider storage * Info header save option * Batch dialog improvements * Some corrections
DPI awareness * File size in MB in batch list * Possible bug on file dropping fixed * Some modifications and corrections
Bugs fixed * Natural numerical ordering in batch list * Few more changes
Titles in total view * Reading of M3U playlists * Possible multi selection on open * Direct append without clipboard * Copying multiple filenames to titles * Fast play improved * Cue time stamp for Split * Arrows on scrollbar option * Some more improvements
Tooltip glitch fixed * Timeline overflow fixed * Audio display glitches fixed
Overdrive check removed (inacurate detection possible) * Minor corrections
Cue sheet load problem fixed * Longer delay time for tooltips * Check for overdrive function (Normalize) * Fixed garbage bytes on VBR header creation * Some corrections
Level activated recording feature * Graph level range increased * Some more improvements
Possible startup crash fixed * Some minor improvements and corrections
Language files in UTF-8 * Layout for smaller window width * Lots of minor improvements
UTF-8 character encoding for cue, project and ini files * Internal ANSI / Win98 compatibility removed * Checking 4GB size limit * Cut noise mute function * Settings button in the toolbar * Graph font localization issues fixed * Some other corrections and improvements
Append by file dropping * Multiple file dropping * Re-encoded save mode * Limit track time option for Batch * Gain change detection on cutting * Volume slider in text button layouts
Split bug fixed * Split and Batch dialogs improved * Cue flag functions
MP4 demuxing by ffmpeg * VBR header bug fixed * Total track time for big timer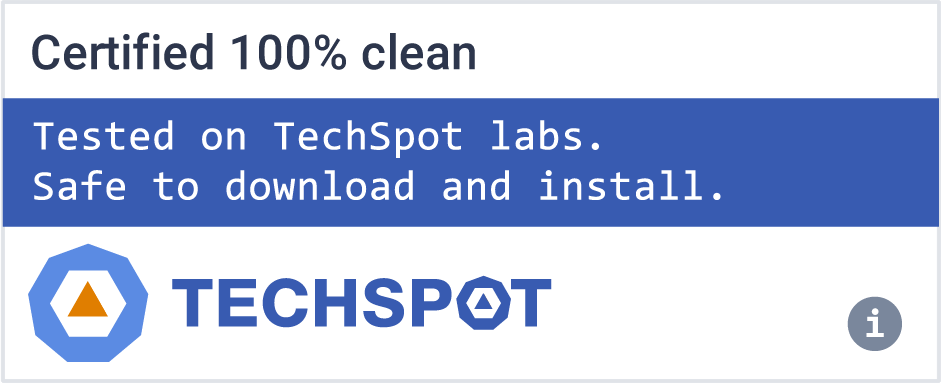 Software similar to mp3DirectCut
3
Fully-featured professional audio and music editor for Windows, Mac and mobile.

Freeware
Windows/macOS/Android

MP3 Quality Modifier is a straightforward program that is able to easily change the quality of your MP3′s in order to save disk space and/or to fit more music on your MP3 player while maintaining the desired level of audio quality and keeping all ID3 tags intact.